What Does Pride Mean In Malaysia?
By Nicole Fong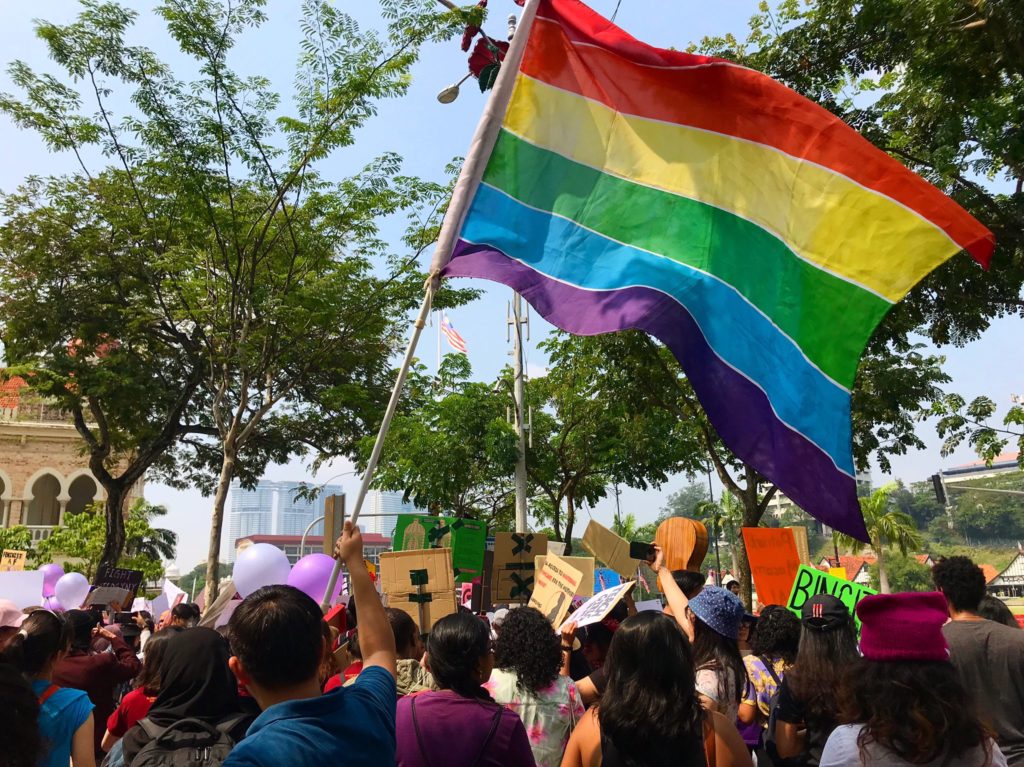 Pride month has just ended a few weeks ago, and it was commemorated with a webinar organised by Justice for Sisters and ARROW Malaysia on June 24th.
Featuring veteran LGBTQ activists, Sulastri Ariffin and Pang Khee Teik, the webinar entitled 'Progressing Pride' was focused on the concept of pride, the history of queer struggle in Malaysia, and what our collective futures entail.
---
Here is a handy booklet/summary we've prepared to help you understand some of the key points that were discussed.
➡ Swipe right to turn the page 
---
Other articles by Nicole Fong: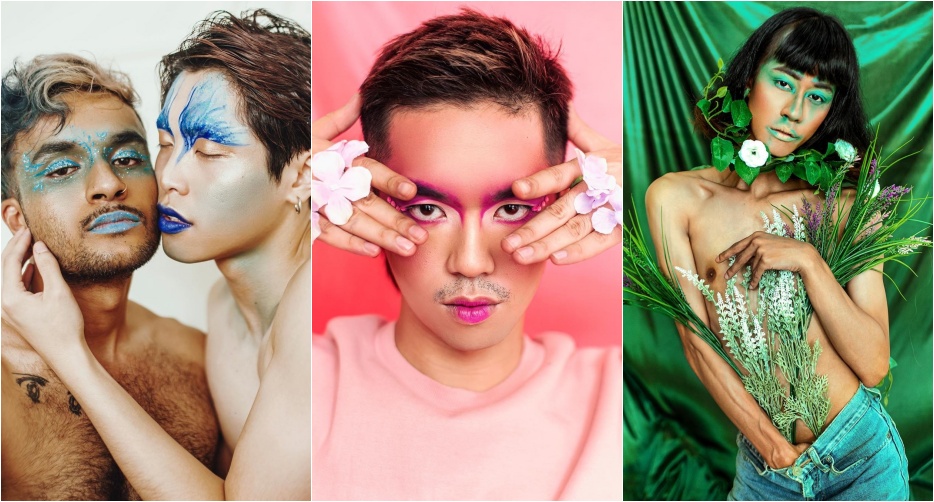 ---
Nicole Fong is a data analyst, researcher and activist, who champions minority communities to fight against our capitalist, heteronormative, patriarchal, ableist, imperialist, white supremacist society in a bid to end all systems of oppression.