'Lightyear' Censorship Shines Light on Discrimination in Malaysia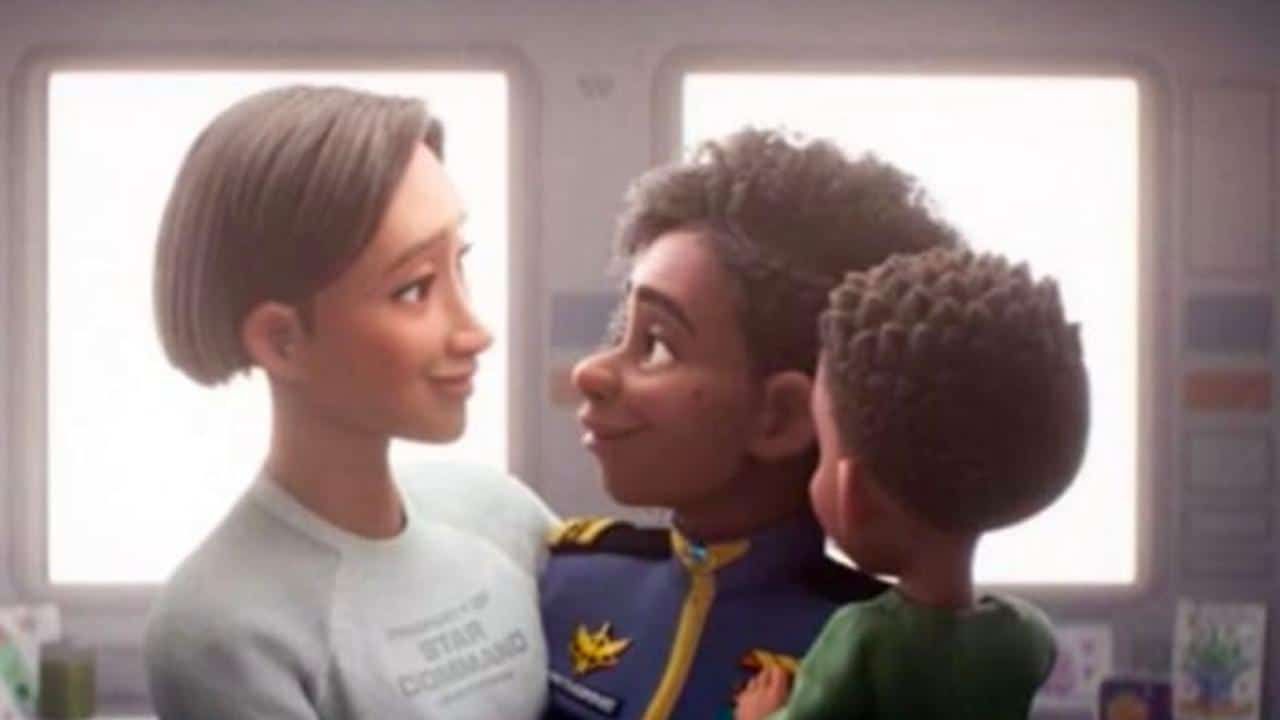 On June 14, Malaysia was named among 14 countries that will not be allowing the screening of the Toy Story franchise spinoff 'Lightyear', due to depiction of a relationship between two queer women characters and a brief kiss that they share.
According to Malaysia's Film Censorship Board (LPF), Lightyear was approved with a conditional PG13 rating, meaning the movie is not suitable for children below 13 years old. According to reports, "LPF ordered that the scenes and dialogues found to contain elements promoting LGBT lifestyle which violated key aspects of the Guidelines on Film Censorship 2010 be cut and muted." LPF maintains that they merely asked for cuts and did not intend to ban the entirety of the film. Disney's refusal to comply with the order resulted in the ban.
This follows a long trend of censoring LGBT content in films and TV series based on the Guidelines on Film Censorship, Home Ministry 2010. The Guidelines prohibit 'homosexual and unnatural sex scenes', 'scenes of men and women or homosexuals embracing in a provocative manner', and 'scenes that depict transgender behaviour and lifestyle'.
LPF's framing of the issue parallels the Malaysian Government's harmful and discriminatory attitude towards LGBTIQ persons. Malaysia claims to accept and embrace diversity, but requires LQBTIQ persons to comply with state-imposed binary rules in relation to gender and sexual orientation. Any refusal by LGBTIQ persons to comply is met with punitive measures. Further, the burden is entirely misplaced on LGBTIQ persons for not complying, and not the state or society for their discriminatory attitudes.
The censorship by LPF and calls for censorship by conservatives were centered around two main points, namely: 1) promotion of 'LGBT lifestyle' is against 'our culture' 2) the film or animation has a negative impact on children.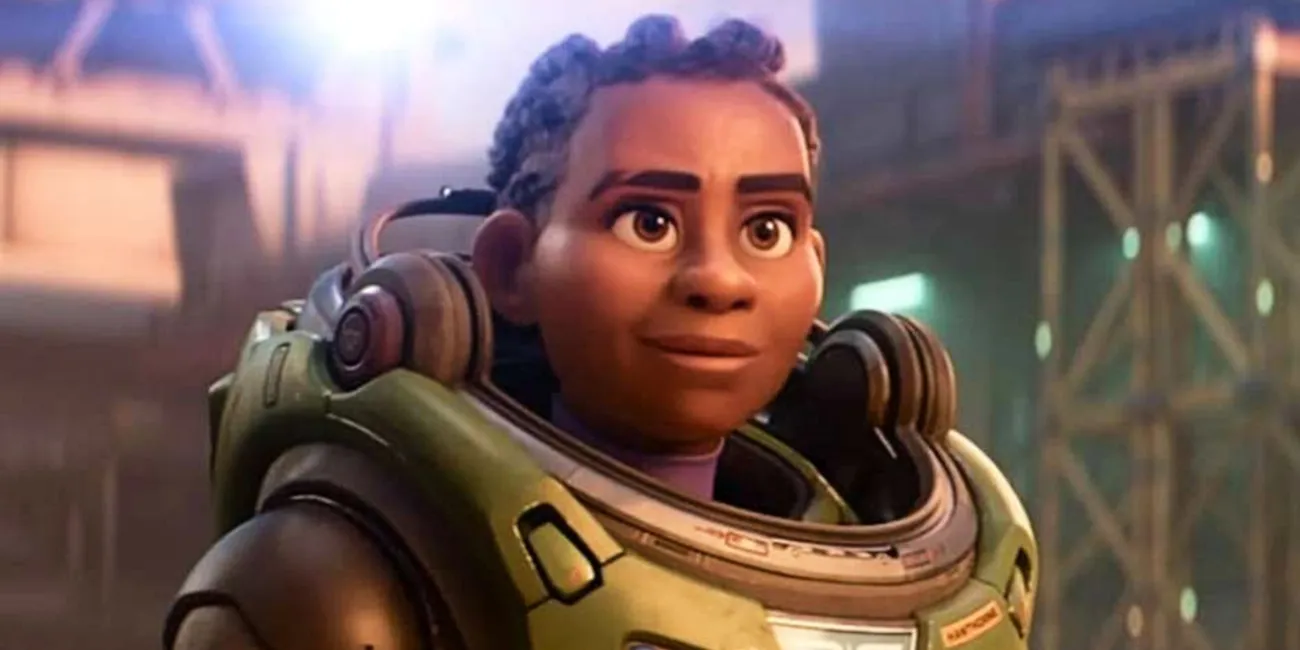 1) Promotion of 'LGBT lifestyle' is against 'our culture'
The framing of the very existence of LGBTIQ persons as a form of 'promotion of LGBT lifestyle' is deeply troubling and completely misleading. Firstly, it denies LGBTIQ people their right to freedom of expression, equality and non-discrimination, among others. Secondly, it disregards the overwhelming and homogenous promotion of heterosexual lifestyle in Malaysia, reinforces gender stereotypes, and contributes to gender-based discrimination.
LGBTIQ persons are increasingly depicted as 'repentant' or 'cured' persons in the media. Television series such as 'Suamiku Lelaki Pendosa' (2022) and 'Suamiku Encik Sotong' (2014) emphasize misinformation as well as harmful narratives and stereotypes by portraying LGBTIQ persons' existence as unnatural and sinful, and that their sexual orientation, gender identity and/or gender expression must or can be changed through marriage or repentance.
Such portrayals that promote the notion that being heterosexual and cisgender is the only way of being whole and good, reinforce discriminatory attitudes and practices not only towards LGBTIQ and gender-diverse persons, but also cisgender heterosexual persons for not abiding by the strict gender constructs. This is expressly prohibited under Articles 2 and 5 of the UN Convention Against All Forms of Discrimination Against Women (CEDAW), which call for non-discrimination and elimination of gender stereotypes, respectively.
According to international human rights law, 'sex' as a ground of discrimination subsumes discrimination based on gender and sexual orientation, as the binary assumption of sex results in discrimination on the basis of gender and sexual orientation. CEDAW General Recommendation No. 28 makes specific references to sexual orientation and gender identity, and the state's obligation in adopting an intersectional framework in addressing violence against women.
In Malaysia's last CEDAW review, the CEDAW Committee recommended that Malaysia "… undertake awareness-raising measures to eliminate discrimination and negative stereotypes against lesbian, bisexual, transgender and intersex women." LPF's actions to order cuts and to mute scenes featuring queer women are at odds with the recommendation to Malaysia.
Instead of promoting harmful gender stereotypes, the LPF should consider the impact of positive and inclusive portrayals of LGBTIQ persons in film and media. A study by GLADD and Procter & Gamble on 'LGBTQ Inclusion in Advertising and Media' shows that non-LGBTQ people who are exposed to LGBTQ media images are more likely to demonstrate increasing levels of acceptance and comfortability towards LGBTQ people. The study also shows that businesses benefit from the inclusion of LGBTQ persons in media and advertising.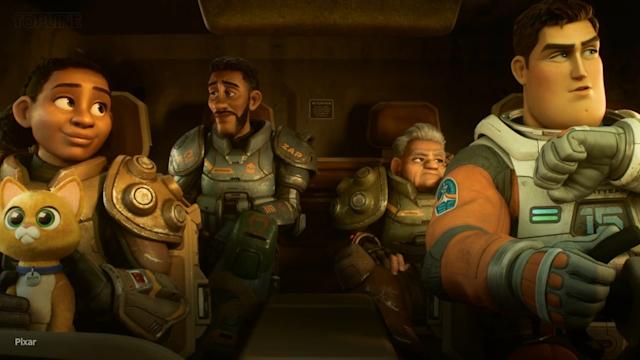 2) The film or animation has a negative impact or are not appropriate for children
The inclusion of diversity and positive media representation of LGBTIQ persons does not make children LGBTIQ persons. Diverse sexual orientation, gender identity, gender expression, and sex characteristics (SOGIESC) are normal occurrences in life. Instead, the censorship, suppression and demonisation of LGBTIQ identities coupled with the overprotection of children have a harmful effect on the right to identity and self-determination of children, as articulated in the UN Convention on the Rights of the Child (CRC).
Plenty of research, including Suhakam's study with transgender persons in Kuala Lumpur and Selangor show that LGBTIQ persons are aware of their sexual orientation and gender identity in their chilldhood. Many children, in fact, articulate and express their identities to their family members. However, acceptance of their sexual orientation, gender identity and gender expression by their family members and others remains an issue.
A Justice for Sisters interview with nine LGBTIQ and gender diverse children shows 7 of 9 children and young people face challenges expressing themselves at home, in school and in public places. A 15-year-old queer child from the East Coast shared that the anti-LGBT sentiments conveyed through religious classes detered her from expressing herself; two people who came out to their unsupportive family members were asked to change; and another person was subjected to 'religious intervention' by a teacher in school and unable to find support and redress. This directly speaks to Suhakam's recommendation that LGBTI children lack a redress mechanism in school to discuss the unique issues that they face.
As a signatory to the CRC, Malaysia must take measures to protect and promote the rights of all children, including LGBTI children, as guided by the Convention. General Comment No. 14 on the best interest of the child, acknowledges that
"Children are not a homogeneous group and therefore diversity must be taken into account when assessing their best interests. The identity of the child includes characteristics such as sex, sexual orientation, national origin, religion and beliefs, cultural identity, personality. Although children and young people share basic universal needs, the expression of those needs depends on a wide range of personal, physical, social and cultural aspects, including their evolving capacities. The right of the child to preserve his or her identity is guaranteed by the Convention (art. 8) and must be respected and taken into consideration in the assessment of the child's best interests."
Further, children come from diverse family backgrounds, not just heterosexual and cisgender families. Based on anecdotal evidence, children with LGBTIQ parents and family members also face increased stress as a result of the anti-LGBTQ environment that they live in and their inability to talk about their parents and family members with others due to fear of discrimination, violence and worse, separation of families.
What poisons the minds of children and others across age groups is intolerance, bigotry and violence against LGBTIQ persons. The media almost exclusively portrays LGBTIQ persons in the context of arrest, being hounded or lined up for questioning by authorities, handcuffed, caned, covering their faces from media sensationalism. This portrayal has a negative impact on LGBTIQ persons across age groups.
A 2011 survey with 222 LGBTIQ respondents in Malaysia shows the following impact because of the increasing anti-LGBT sentiments:
60% feel an increased sense of stress and mental health burden
48% toned down their 'queerness' to avoid problems
44% reduced LGBT related social media postings
41% feel an increased of discrimination and violence
39% have thought of or made plans to migrate or seek asylum
28% feel an increased sense of fear of being in public spaces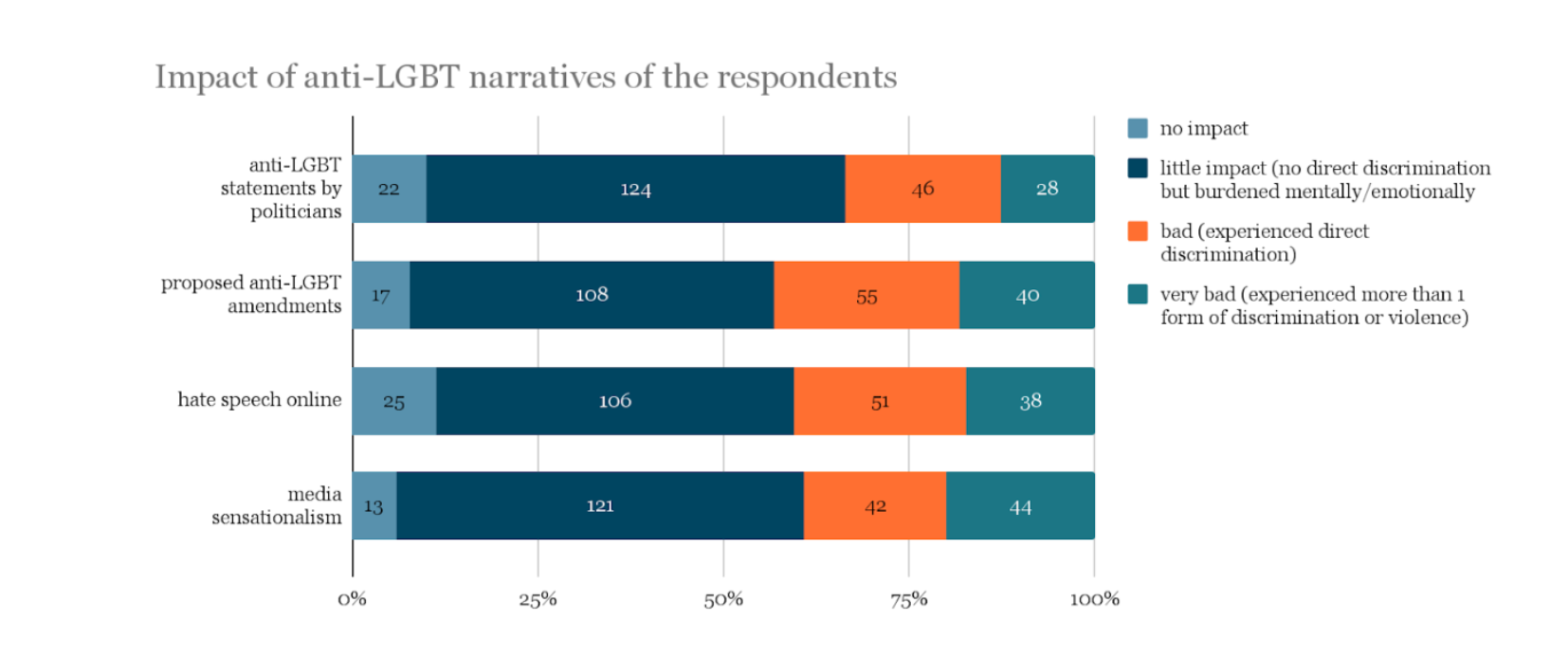 Specifically, media sensationalism, anti-LGBT statements by politicians, hate speech online, and proposed anti-LGBT amendments significantly cause minority stress and direct discrimination among LGBTIQ and gender diverse persons.
Recommendations
We recommend:
LPF to review the Film Censorship Guideline 2010 by engaging LGBTIQ human rights groups and media watchdogs both in Malaysia and abroad to strengthen human rights standards in relation to representation of LGBTIQ persons in films, media and advertising. Despite MCMC's punitive measures against the depiction of LGBTIQ persons, the MCMC's Content Code–a voluntary and self-regulatory Code that sets out guidelines and procedures for good practice and standards of content disseminated for public consumption by service providers in the communications and multimedia industry–unlike the Censorship Guidelines adheres to human rights standards. The Code includes 'sexual orientation 'and 'gender' as protected grounds of discrimination.
Suhakam and the Office of the Children's Commissioner to address the censorship and discrimination that results in deprivation of human rights of LGBTIQ persons across age groups in line with international human rights law.
Globally, many companies and countries are introducing LGBTIQ affirming policies that are resulting in increased positive representation of LGBTIQ persons in all sectors. This plurality, diversity and inclusion is not a threat to society. Our collective ability to uphold the dignity and rights of marginalized and diverse groups benefits everyone.