A queer illustrated activity guide to surviving the Movement Control Order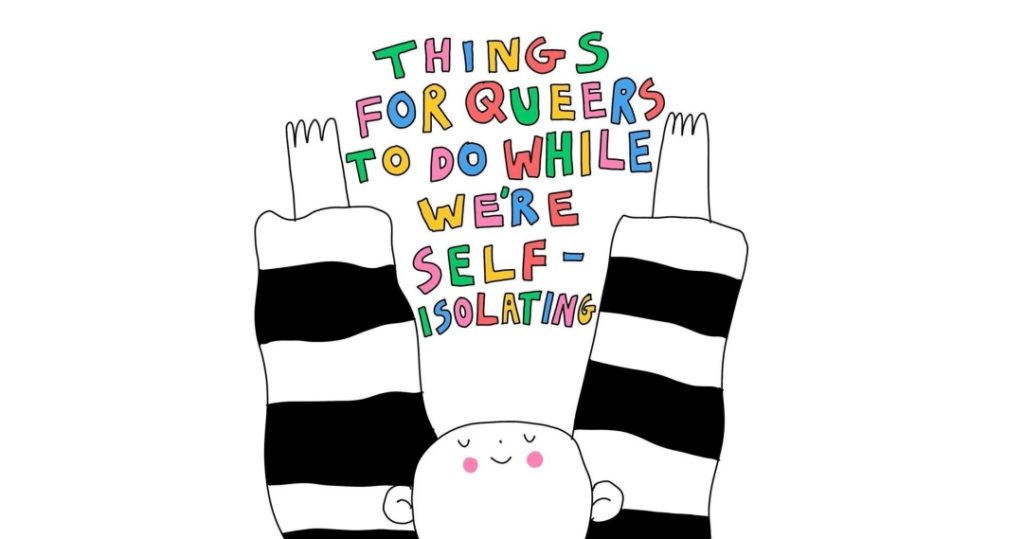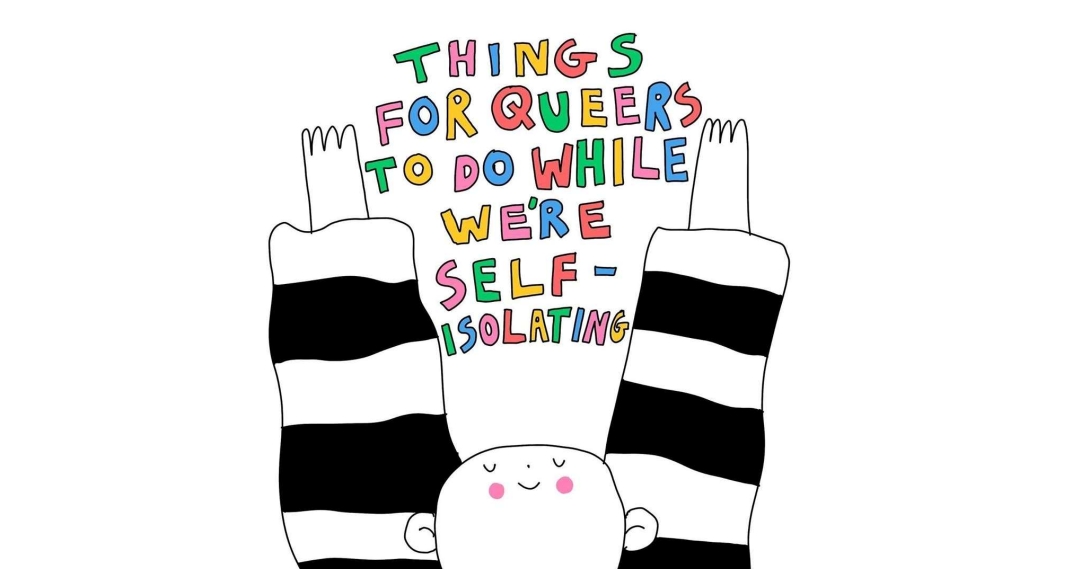 By Queer Lapis | Published on 19 March 2020
While everyone is doing they're collective best to keep physically healthy, staying cooped up at home for long periods of time can have bad effects for our mental wellbeing.
At least we can turn to binging some solid queer content to take our mind of the chaos (for now at least). Talented UK-based non-binary illustrator Wednesday Holmes gave some helpful advice in the form of cute drawings. Here they are!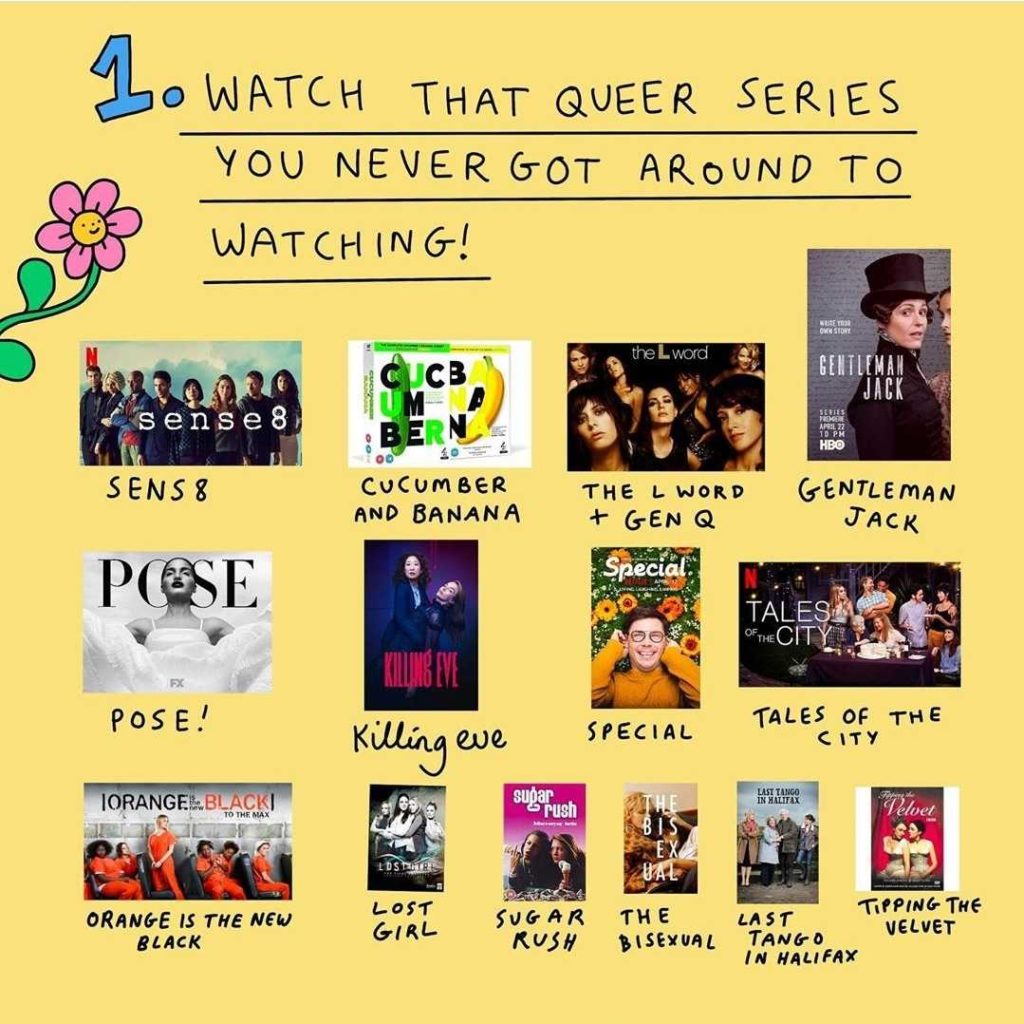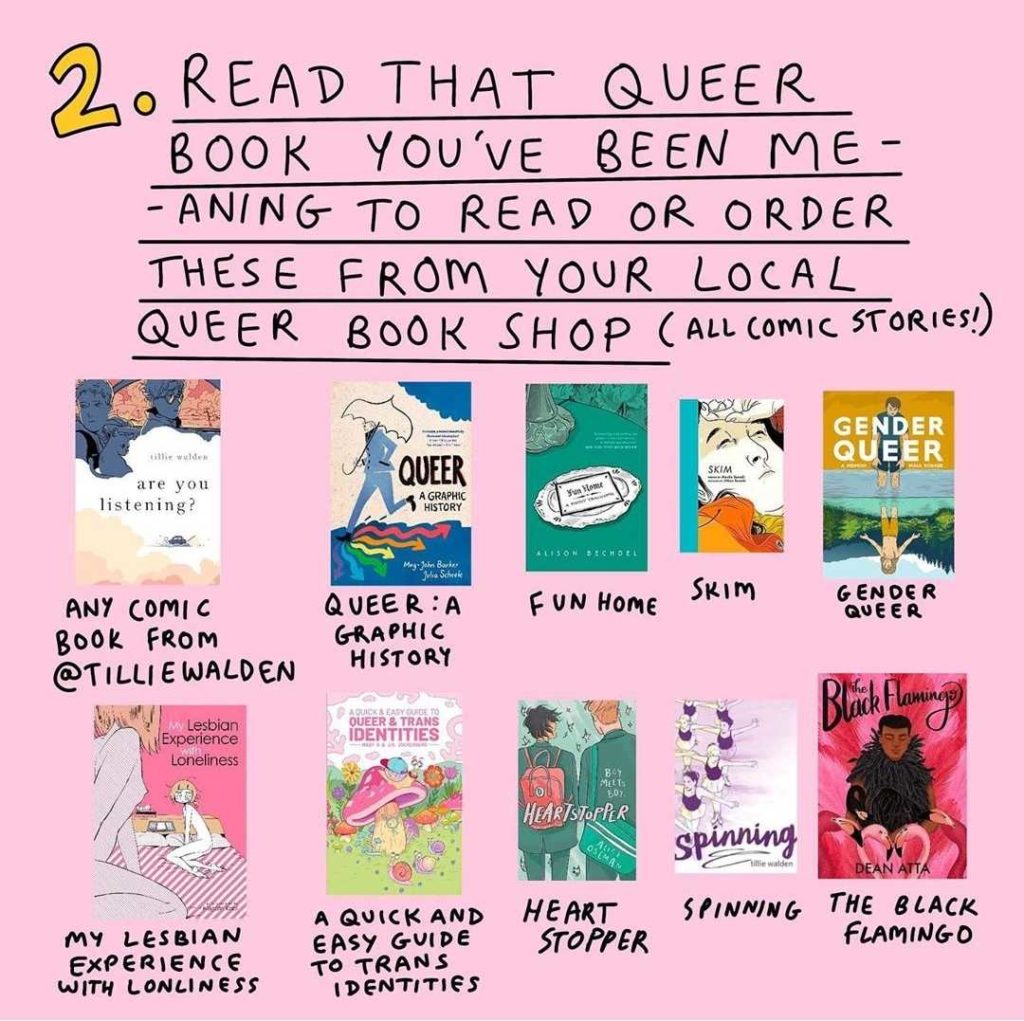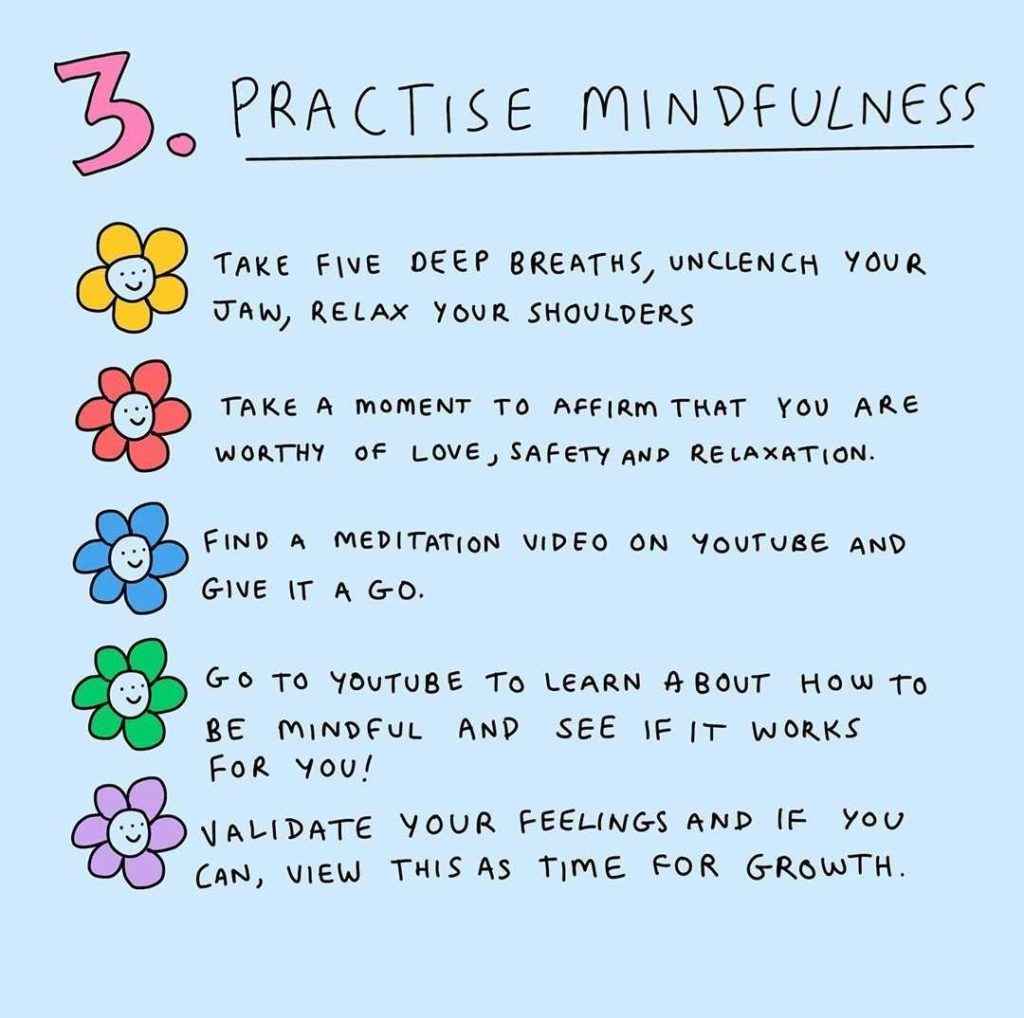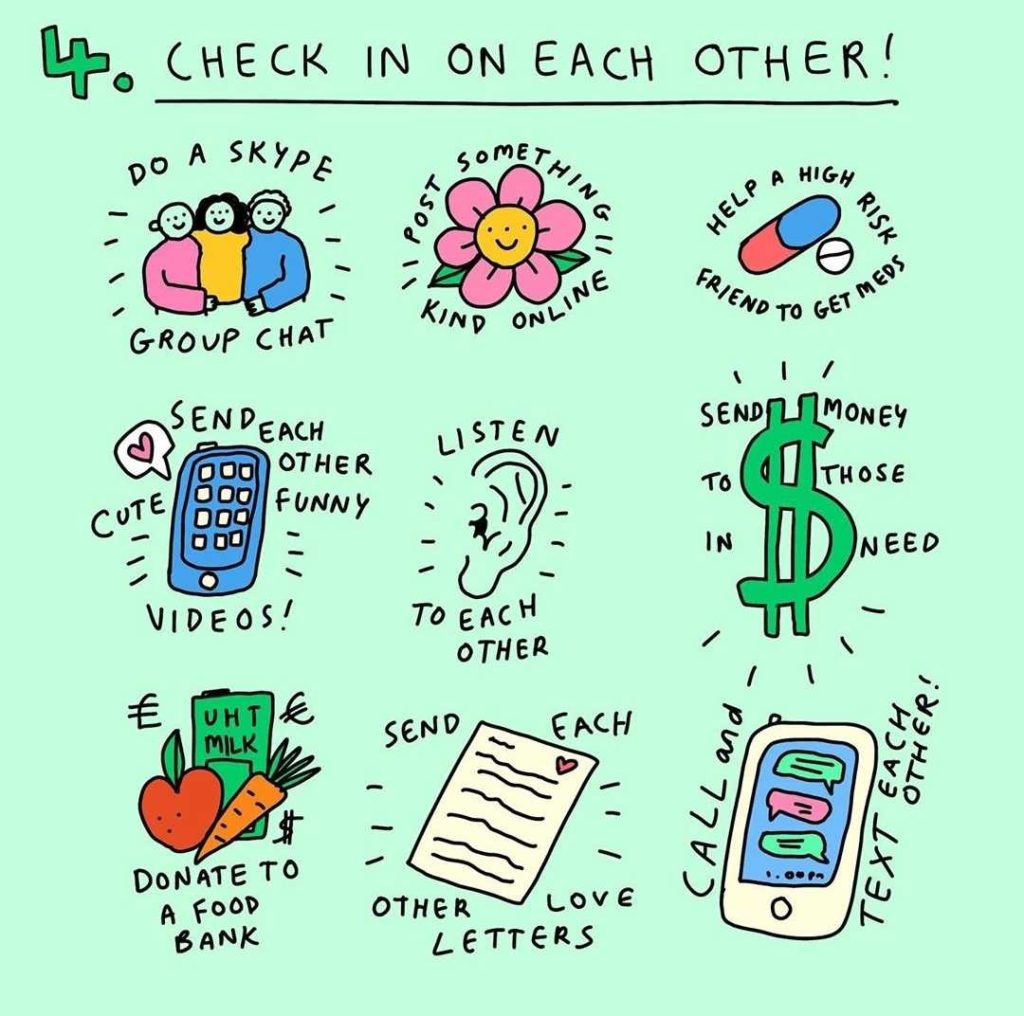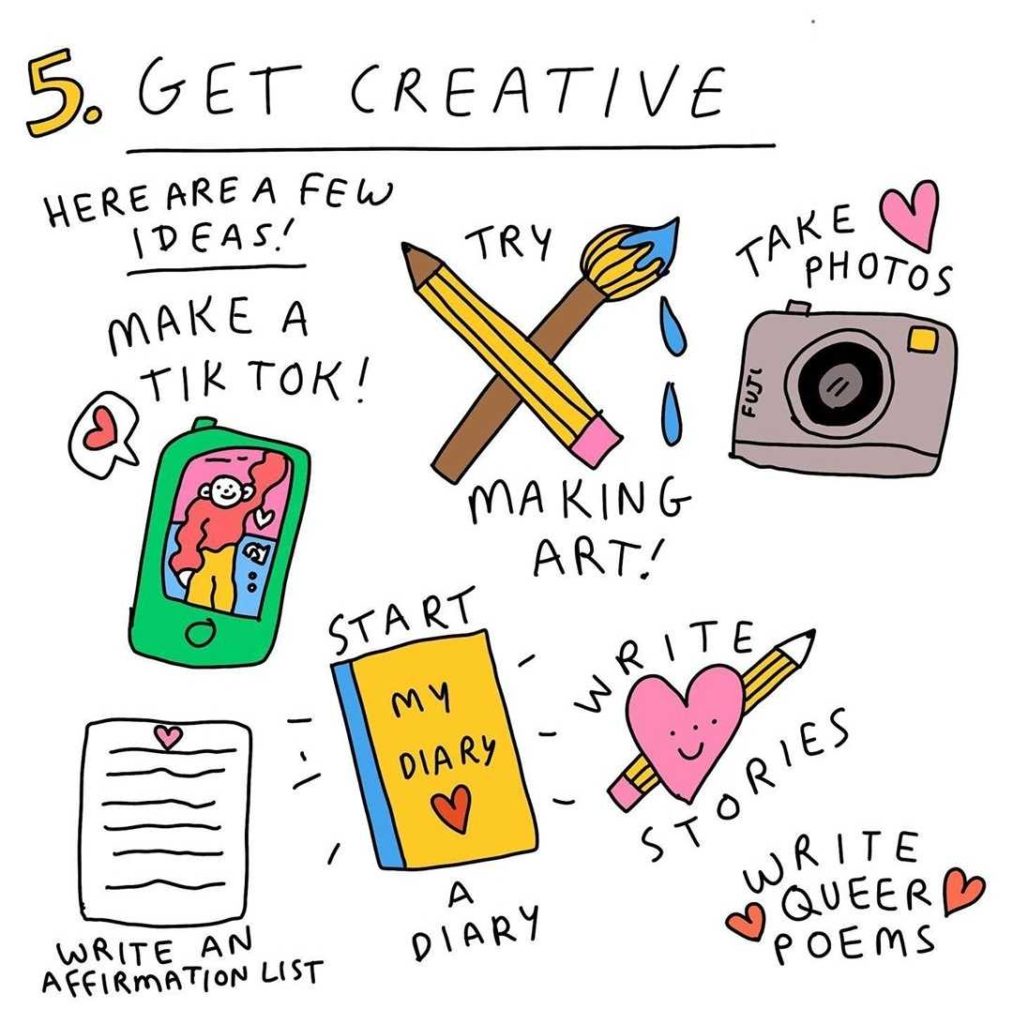 Share these tips with a friend who needs some ideas getting through these trying times. One thing to note is that these books and shows might be too western for some. Do recommend some of your favourite content that might resonate more with folks in Malaysia!
Shoutout again to Wednesday Holmes for these awesome illustrations. You can follow them on Instagram at @hellomynameiswednesday to see more of their talented drawings.