Try This Vegan Nasi Lemak Recipe by Animal Rights Activist & YouTuber Chef Dave!
Bring social justice into your kitchen with this ethical nasi lemak recipe!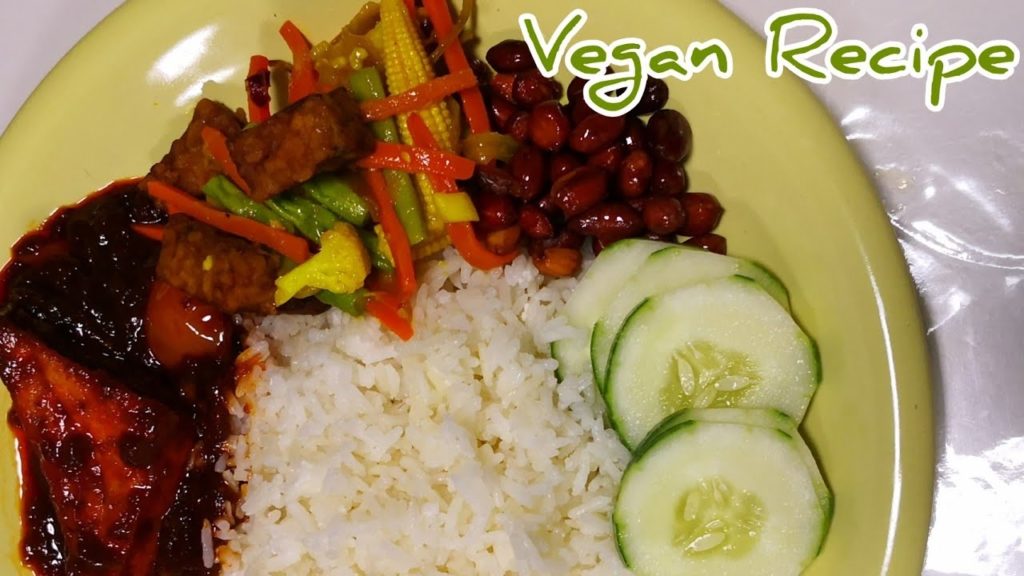 By DAVE KALIDEVAN
I WORKED 10 YEARS in the culinary world, in international 5-star hotels and sailed around the world on a Disney cruise line as a professional chef. But everything changed for me when I turned vegan overnight!
It happened when I was exposed to videos about global warming and climate change at the end of last year, and I was shocked. I never knew just how much animal farming contributed to the climate crisis.
That led me to videos on animal cruelty in the egg and dairy industry. Watching them deeply disturbed me emotionally. 
I started to feel sick being a chef, sailing around the world, working with top companies in the industry yet failing to even know where my ingredients come from!
Meat me no more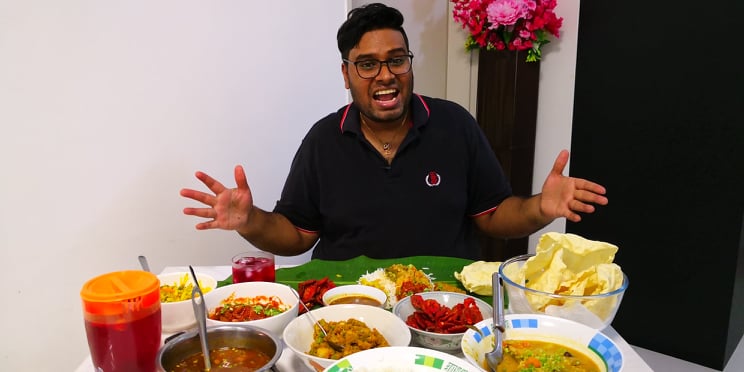 Just before 2020, I made the decision to go vegan to stand in solidarity with animals and to fight against the injustice happening against them. That decision to live without harming myself, the environment and others as much as I could truly had an impact on my future.
After losing my job as a chef due to the COVID-19 pandemic, I decided to dedicate my free time to my newfound passion.
I began to realise vegans often face issues eating their local favourites, such as nasi lemak, roti canai, or mee goreng mamak, but as a chef, I knew how to make these while staying vegan. That's how my journey as a vegan YouTuber started. To date, the channel has garnered over 24,000 subscribers
Our beloved Queen ? said Yes!!! ❤️ Indeed a great blessing for my new journey as a vegan Chef and Animal Rights Activist ?❤️? are you guys looking forward for our beloved Malaysian Queen's veganised Malaysian traditional dessert recipes?

— ChefDave VeganJourney (@ChefDaveVegan) June 15, 2020
Recently, even our Queen Raja Permaisuri Agong Tunku Hajah Azizah Aminah Maimunah Iskandariah gave her blessing to my vegan journey along with the permission to create vegan versions of her recipes from her cookbook!
A message for Queer Lapis readers!
I would like to share my vegan Malaysian recipes on Queer Lapis because I feel Lesbian, Gay, Bisexual, Transgender, Intersex, and Queer (LGBTIQ) people know how hard it is to be a minority, oppressed, and wishing someone would speak up for them and fight for their rights.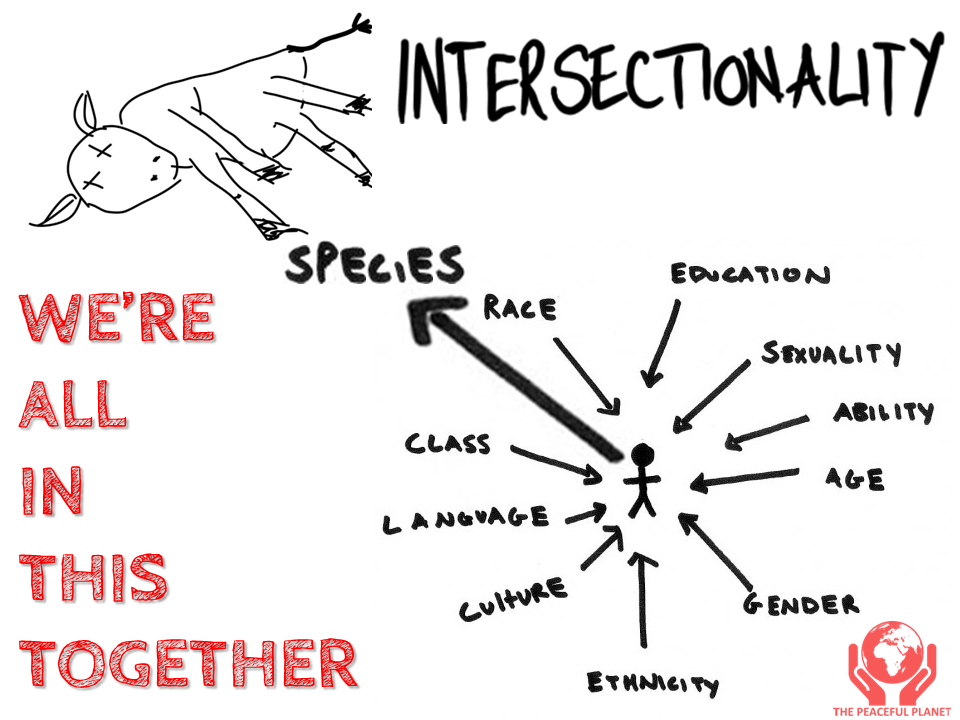 So I hope the LGBTIQ community can easily relate to the message that as a vegan chef and animal rights activist, what I'm doing is to be a voice for the voiceless, to fight for the animal rights and end the cruelty, exploitations that happen to them day and night
Now that that's out of the way… Here comes the recipe!
My first recipe is easy vegan nasi lemak. Normally it's accompanied by egg either boiled or fried and anchovies but this is a veganised recipe! Instead, I made tempeh goreng kunyit (wink wink) as a side dish! 
Ingredients 
Sambal 
Lemongrass 1 stalk

Pandan leaves 3pcs
Cinnamon stick 1 small pcs
Star anise 1 small
Shallots 100g (blended)
Ginger 10g (blended or chopped fine)
Garlic 10g (blended or chopped fine)
Cooking oil (adequate amount for sauteing and fried tofu)
Dried chilli 60g (soaked and blended)
Chilli sauce 15g
Tomato sauce 15g
Vegetarian oyster sauce 15g
Salt as needed
Brown sugar 1tsp
Tofu 40g
Rice 
Rice 2 cups

Lemongrass 1 stalk
Pandan leaves 3 pcs
Ginger 2 slices
Coconut milk 1 cup
Water 1.25 cups
Salt 1 pinch
Directions
Sambal 
Saute lemongrass, pandan leaves, cinnamon stick, star anise, shallot, ginger garlic paste until golden brown and caramelised. 

Add in blended chilli and some water and let it simmer and repeat this a few times until cooked.

Add in chilli sauce, tomato sauce and vegetarian oyster sauce and let it continue to cook. 

Add in fried tofu and let it braise for 10 minutes and it's done. 
Rice 
Wash the rice. 

Add in pandan leaves, lemongrass, and ginger slices. 

Add in coconut milk, water and salt. Cook in the rice cooker as usual. 
If you want to add in the optional-but-mandatory-for-kunyits tempeh goreng kunyit, see here! (Head over to YouTube to see the full recipe).
Hungry for more delicious articles?
My Uncle's Harisa: Joseph teaches you to cook a famous Johor dish