The Most Creative Rainbow Placards We Spotted at #WomensMarchMY!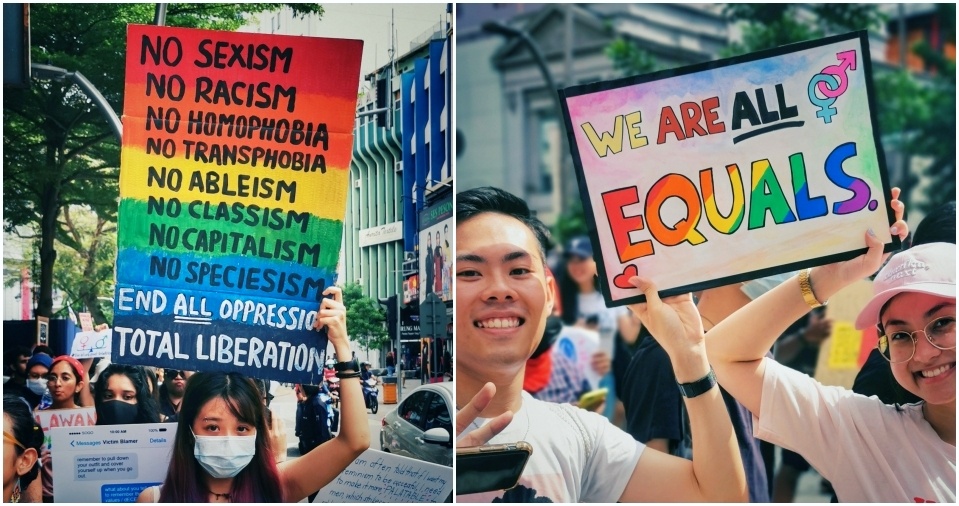 By Queer Lapis | Published on 10 March 2020
Queer Lapis was glad to be both observer and supporter at the highly successful Women's March last Sunday (8th March). A crowd of over 300 women, men and non-binary folks gathered to voice their support for the six key demands, including the banning of child marriages and recognition of climate crisis.
We were anxious to see how sexual orientation, gender identity and expression (SOGIE) issues were going to be represented. The march sees a growing number of LGBTQ people and allies there, and every year, anti-LGBTQ backlash takes place, often eclipsing the entire march, and leading to online abuse and death threats.
Despite the risks, marchers went the creative extra mile to voice their support for the cause. (Some more direct than others!)
Here are some of the best ones we've seen!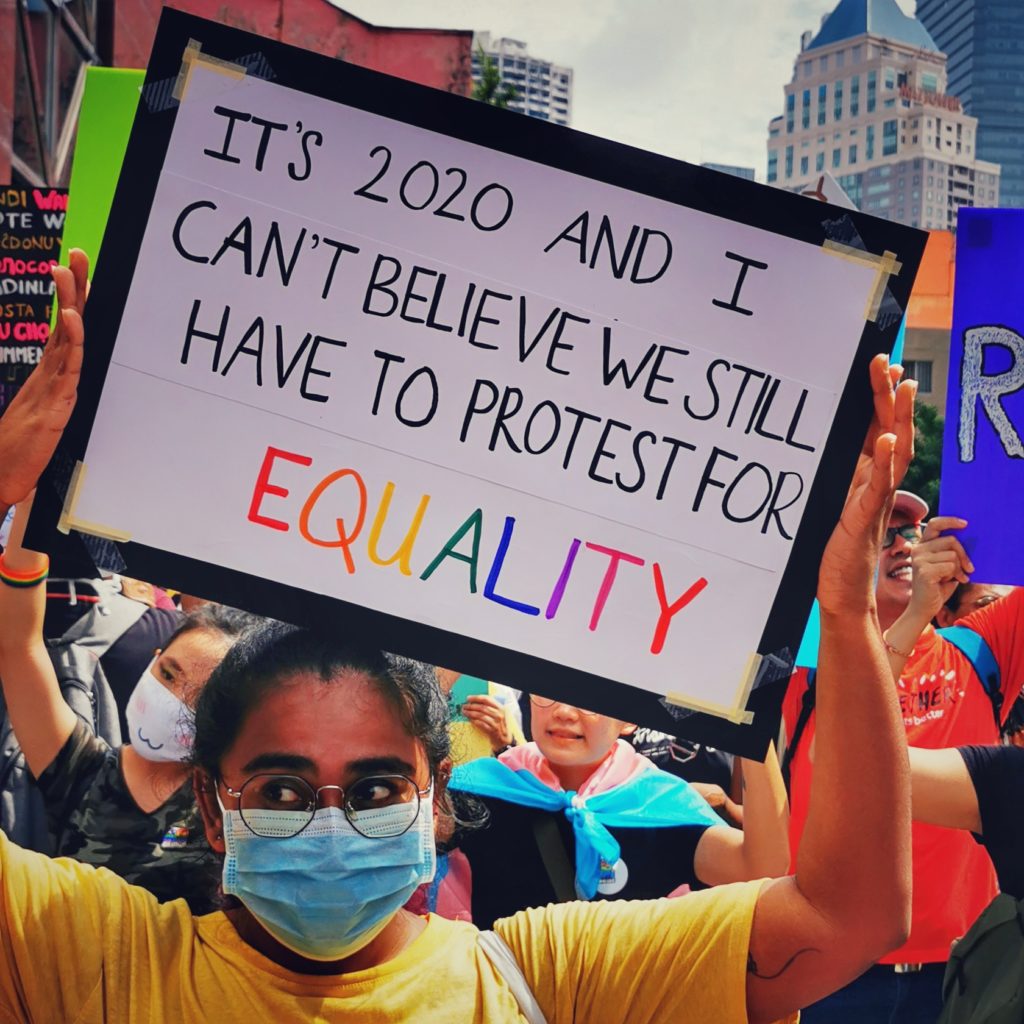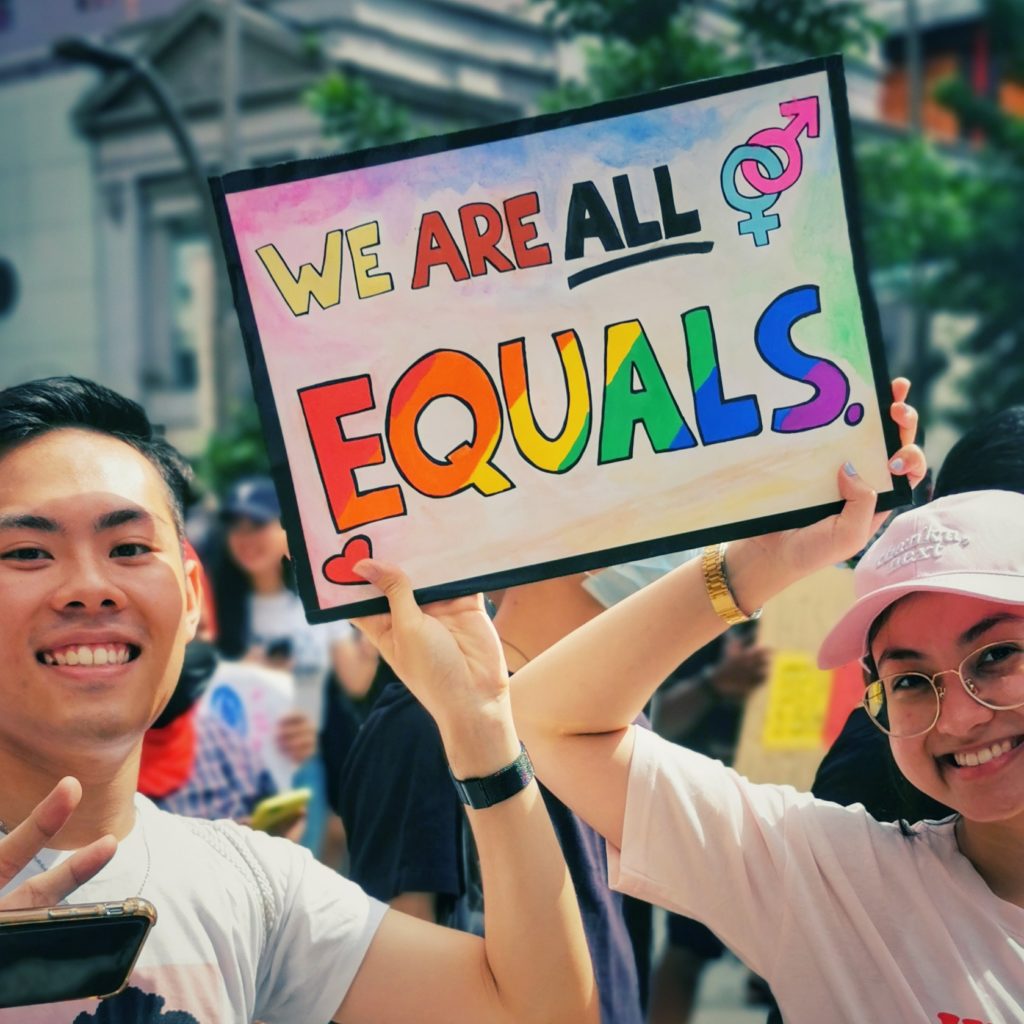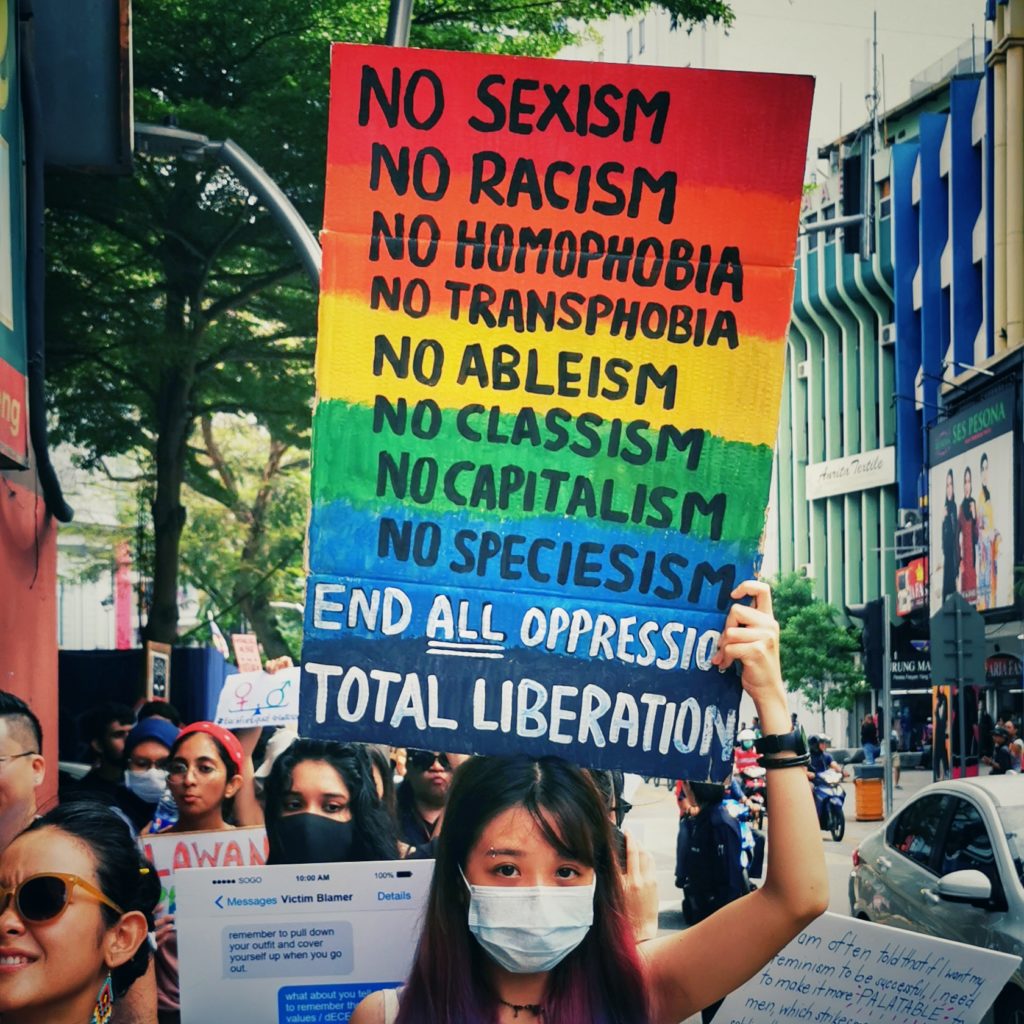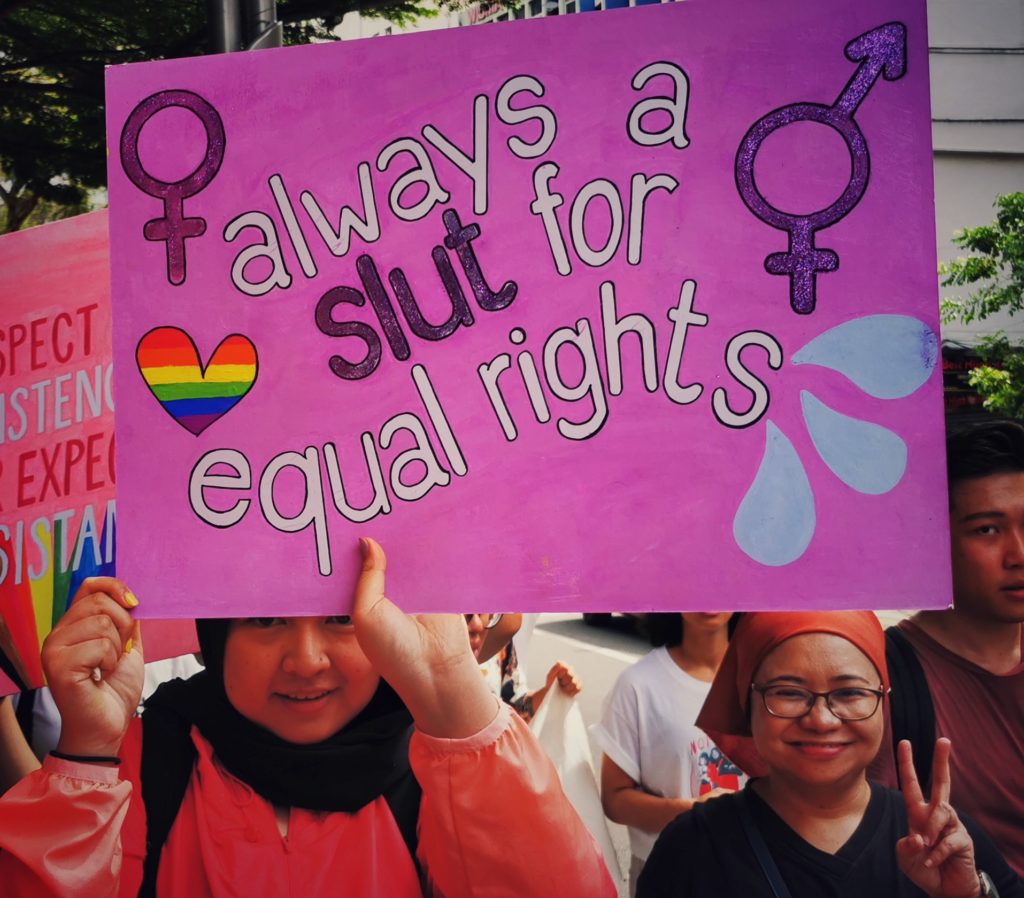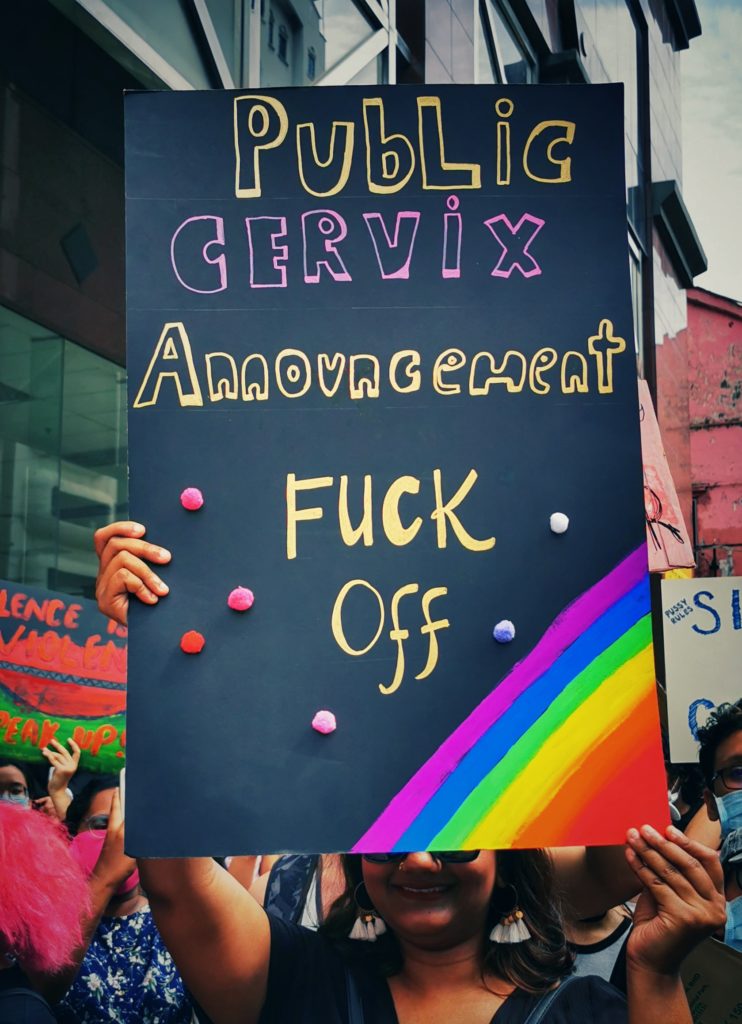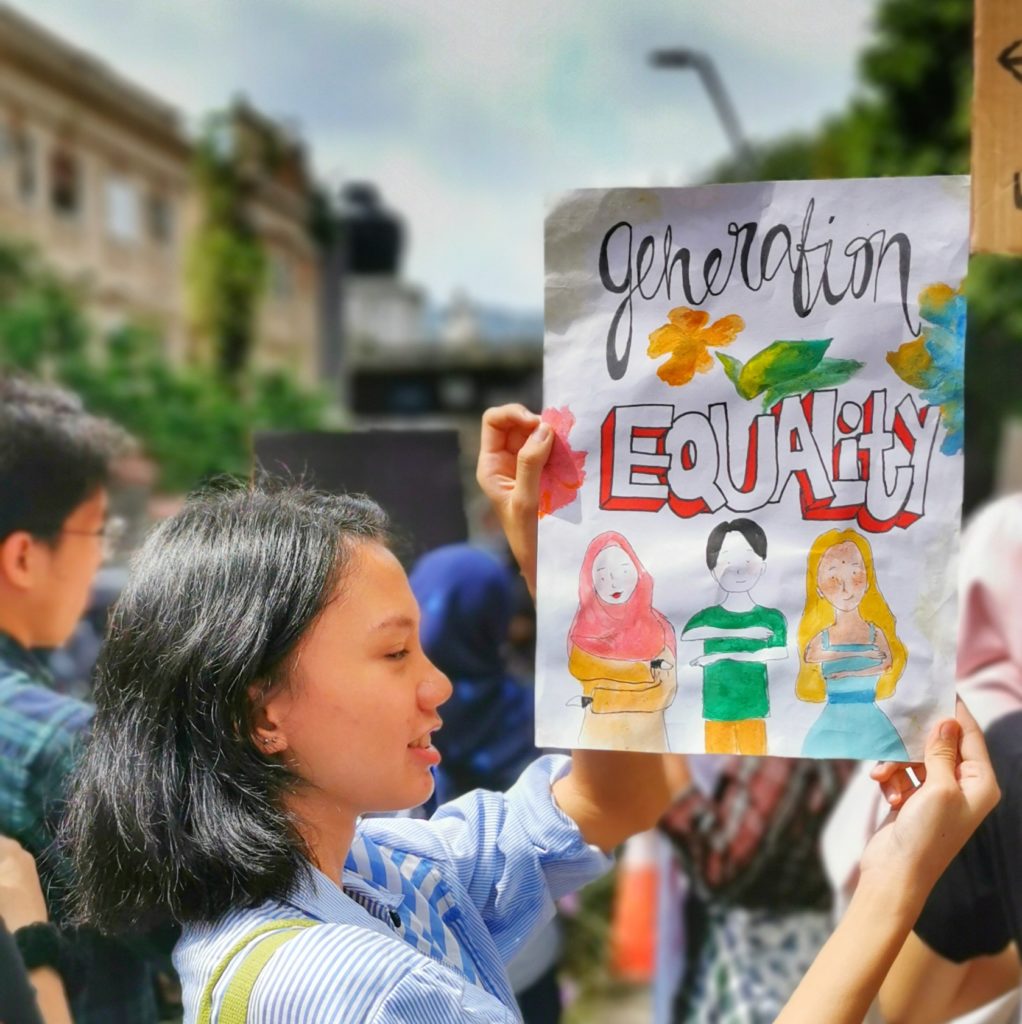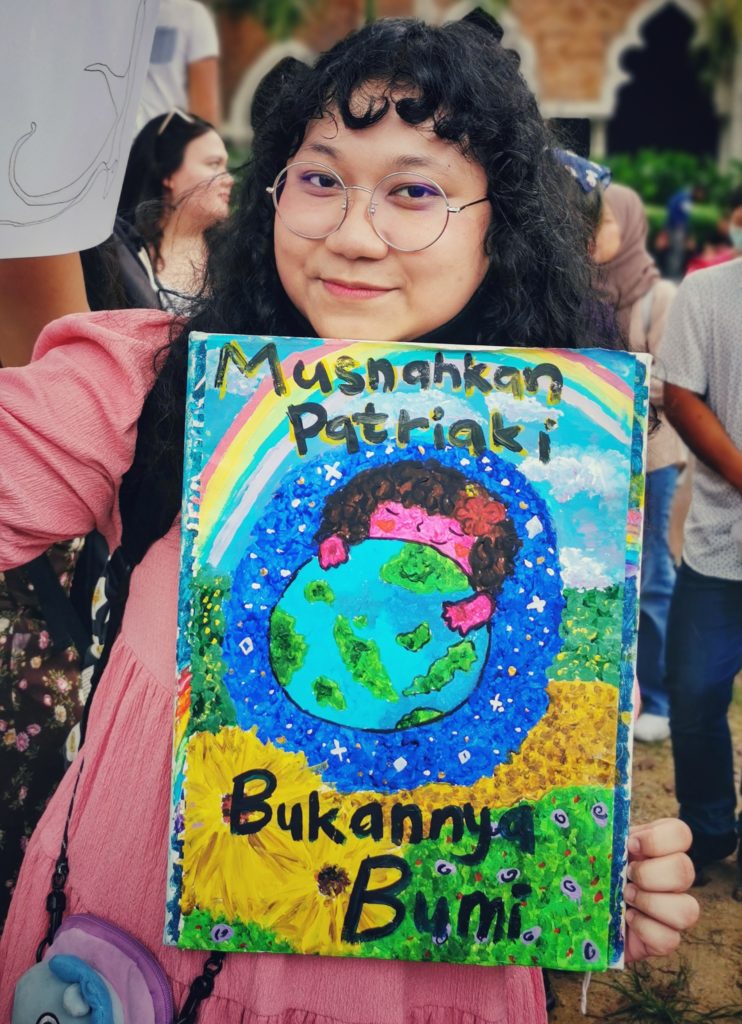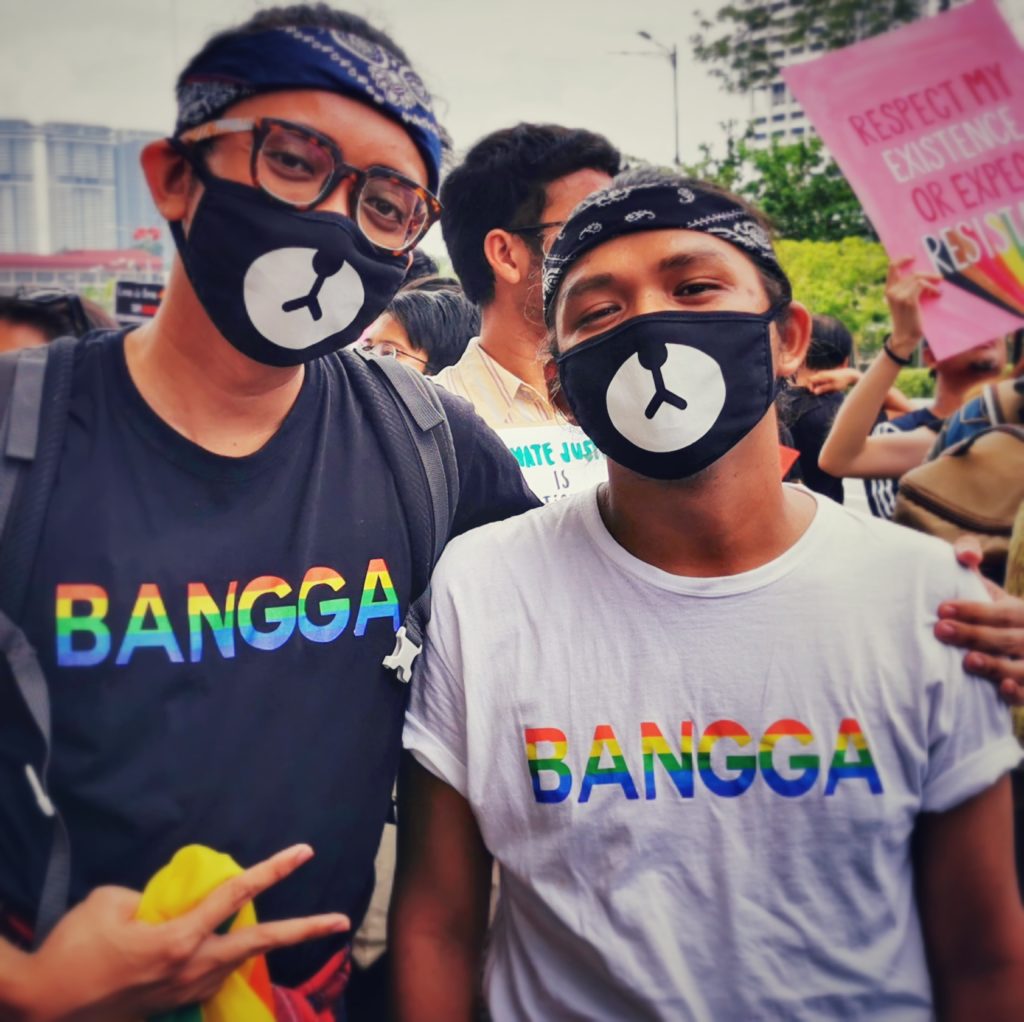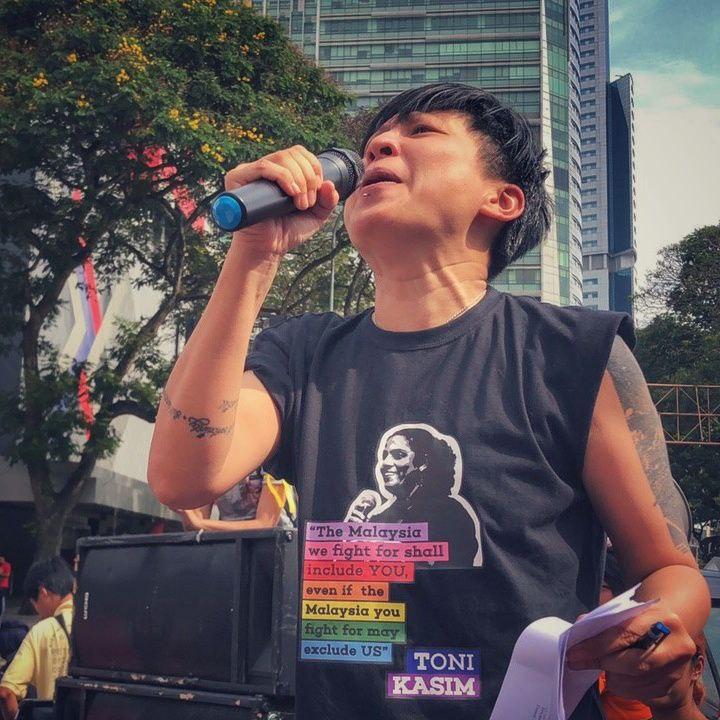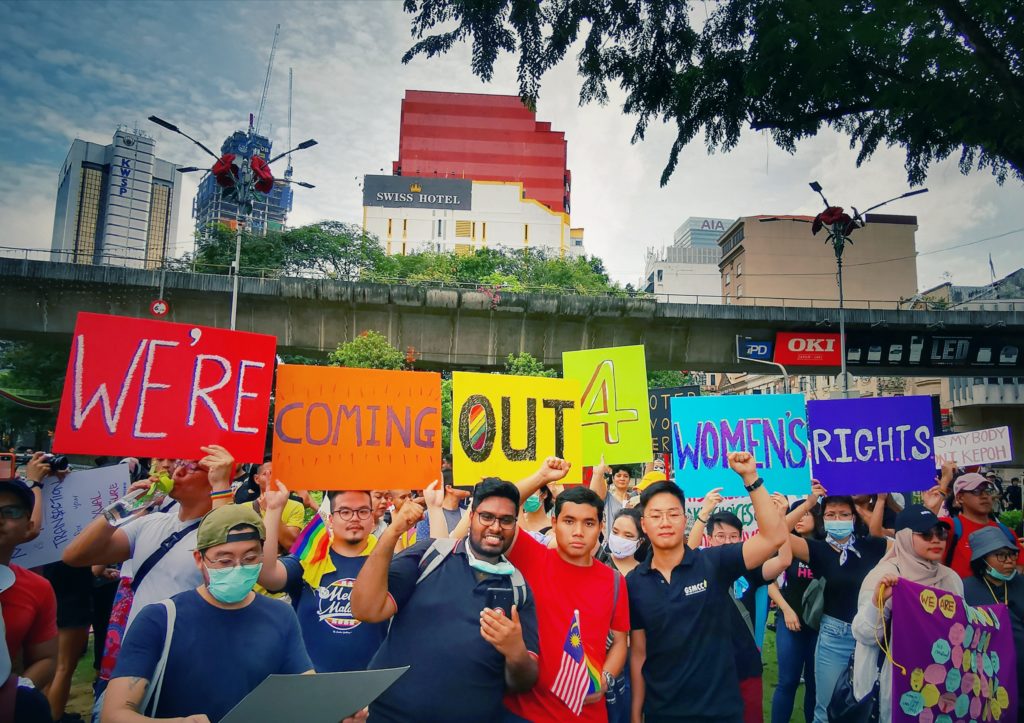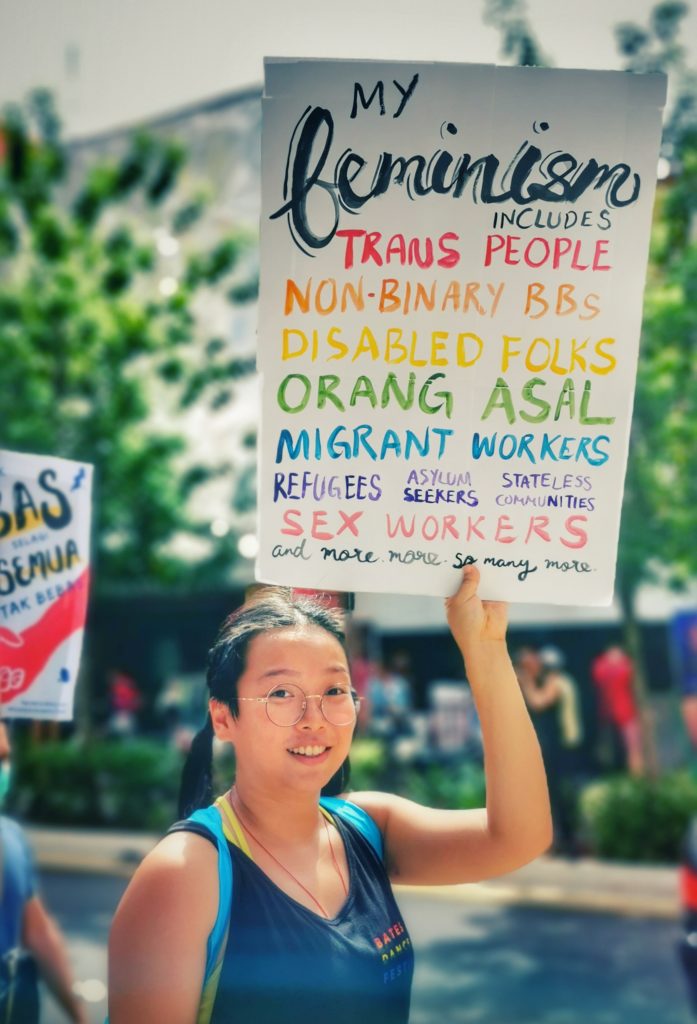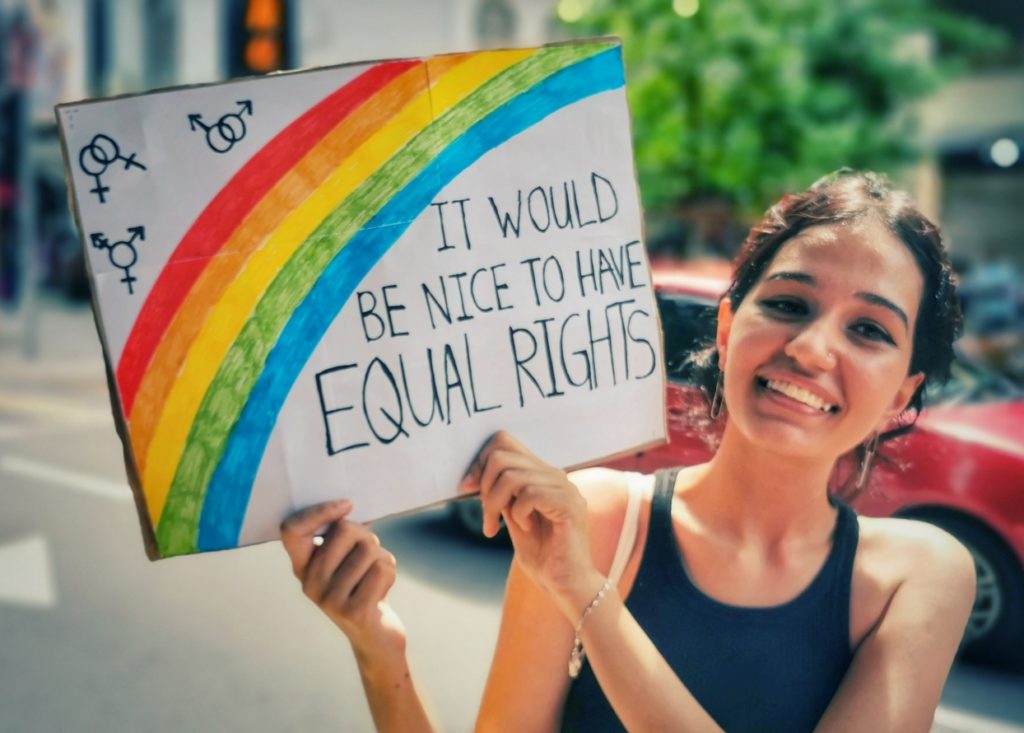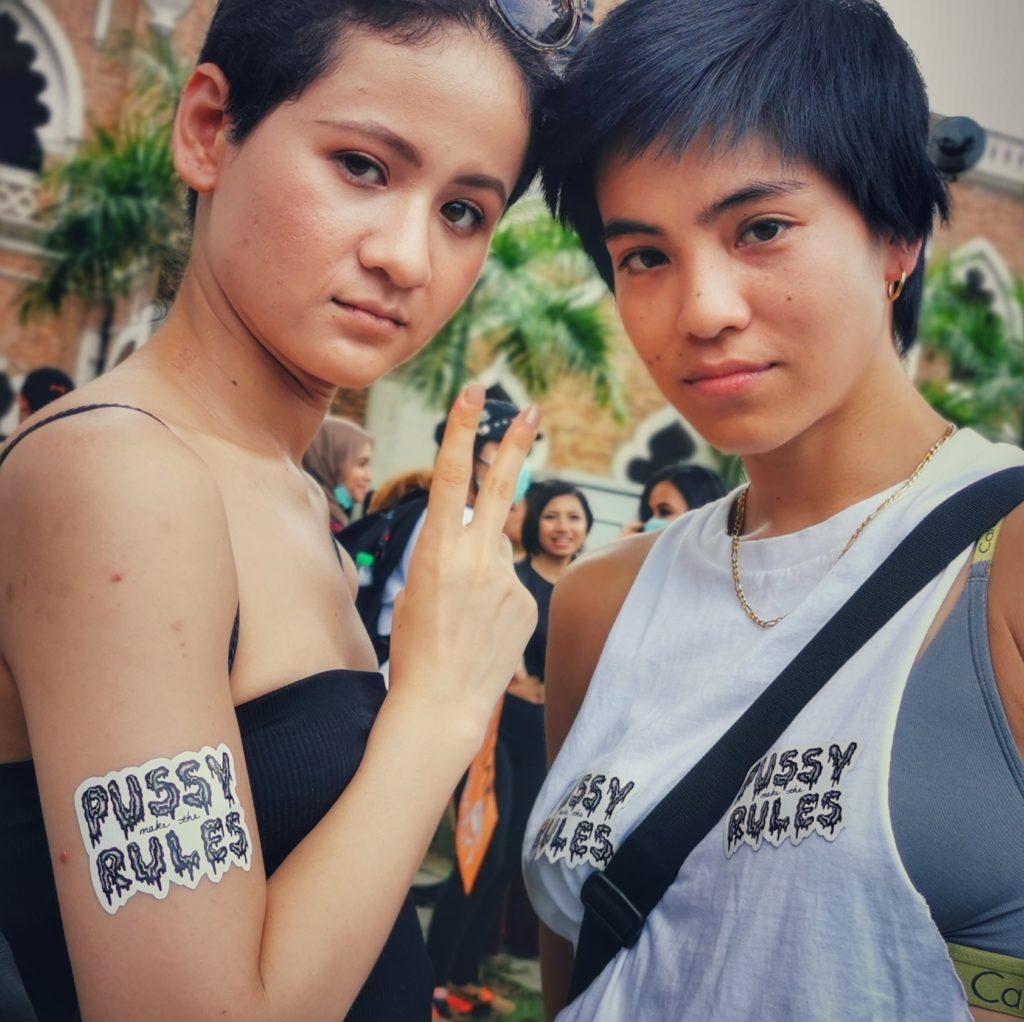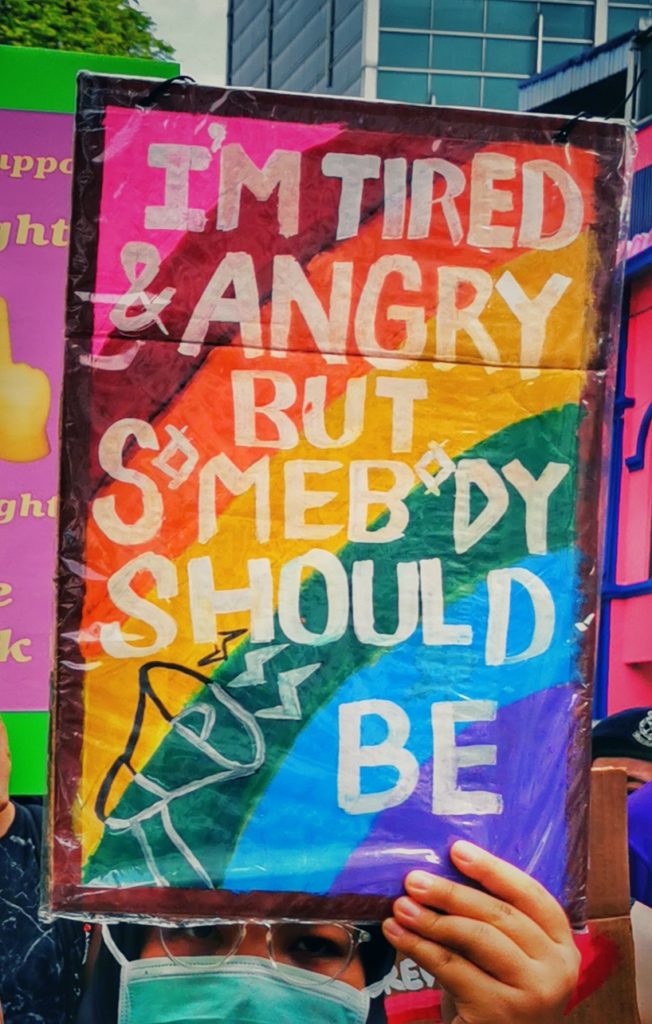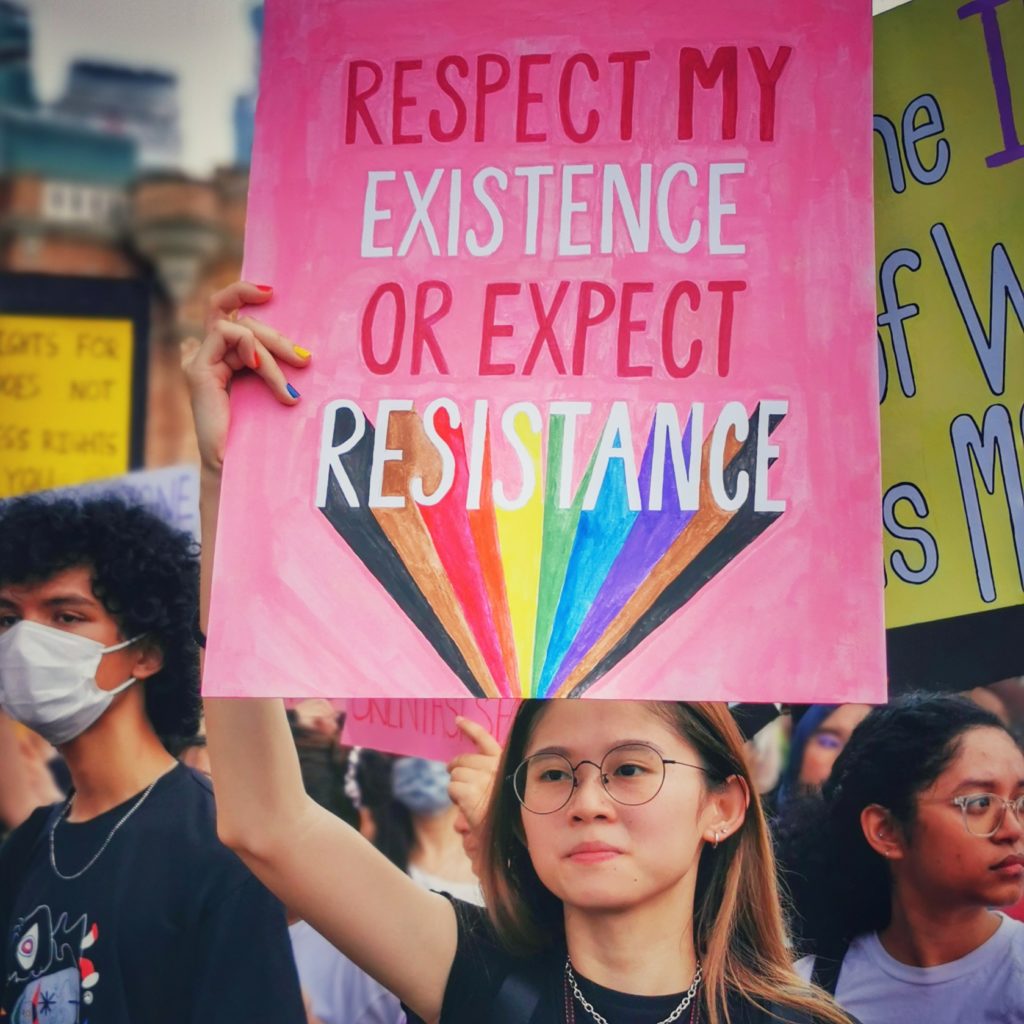 Many tweeted after the march that they were inspired that people were representing LGBTQ issues, especially for those who are in the closet or not yet ready to be visible.
Let's applaud these folks for ingeniously taking a stand for themselves and others! 👏👏👏
---
Photos taken by Pang Khee Teik unless stated otherwise.