We Don't Do It For Fun: The Queer Lapis Sex Workers Series Pt 3
By VINODH PILLAI | 17 Dec, 2020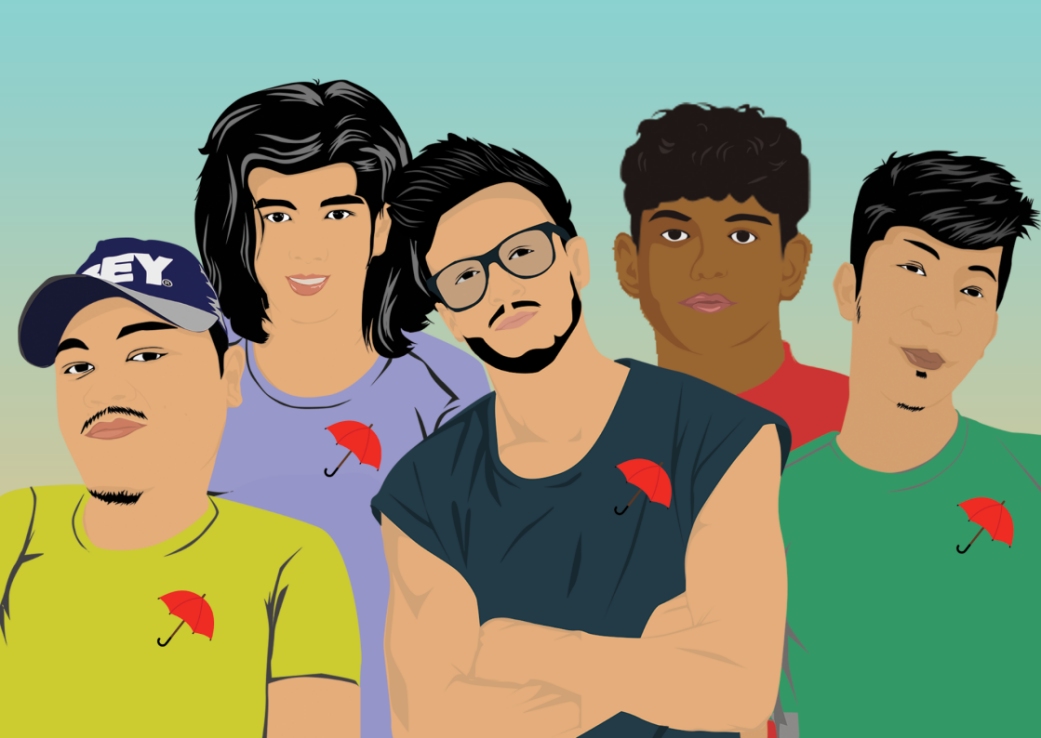 AS COVID-19 IMPACTS the livelihood of many workers who depend on daily wages, sex workers are no exception.
Muhammad (not his real name), a male sex worker we interviewed for this Queer Lapis series on sex work in Malaysia, only managed to meet a client once since March. He was forced to find other gigs to make ends meet, like working at food and drink stalls or promoting products. Meanwhile, his friend Nordin, also a male sex worker, was able to get by as he was still working his day job.
However, he knows of a lot of sex workers, mostly in the Klang Valley, who were not as well off. Nordin spoke of a trans woman having to put a stop to her sex work business for the time being. "She wanted to do home-to-home (sex work) services but because of MCO (Movement Control Order) restrictions, it was hard to even find customers. So it affects a lot but luckily there are NGOs that helped."
Thanks to the effort of HIV community programmes, some of the sex workers who are connected have been assisted during the MCO. But have the NGOs been able to reach the rest of them?
The problem with labels
Due to the long-standing stigma and negative public perception against sex workers, most of them have remained underground or kept a very low profile, making it exceptionally hard to reach out to them or network for their rights. This makes programming for NGOs like PT Foundation more difficult when it comes to providing HIV/AIDS education and support.
PT Foundation's Acting Chief Operating Officer Raymond Tai believes that labelling sex workers as prostitutes or dirty leads to an almost permanent public perception about what sex workers are like, who they are and their motivation for doing sex work. This makes it difficult for the public to accept that some are actually content being sex workers. For example, a person could have been coerced into sex work out of desperation for money, but as time went by, they became independent and started their own sex work business.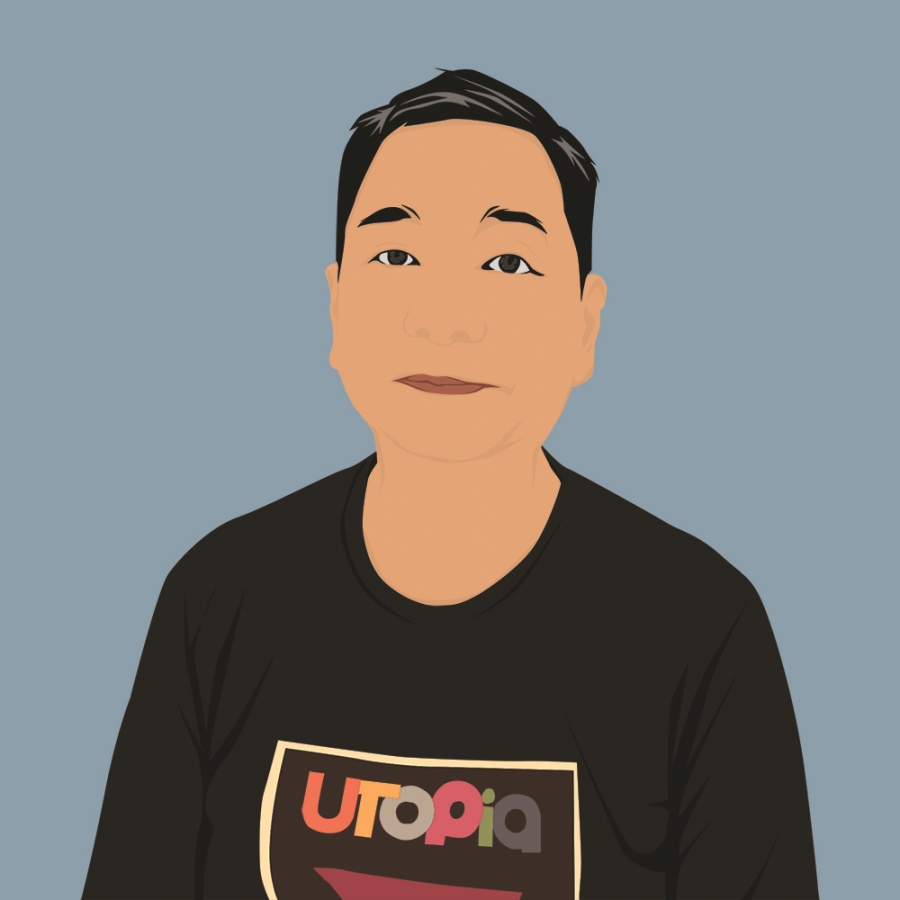 As these negative perceptions made it hard for sex workers to reach out to these NGOs, so too have they made it hard for these NGOs to engage sex workers as outreach workers. For many HIV organisations, having community members as outreach workers is important as they could understand the issues and establish trust with the clients.
But according to Raymond, "in my entire time working in this field, I only know of two who are comfortable to say, 'I am a sex worker and I provide outreach work'. So generally, the stigma is so great, even within the community, where it is supposed to be a safe space—not many people want to do that sort of work. When it comes to male sex workers, this is even more so."
One of the few who has become an outreach worker is 31-year-old Jack. When he was in his late teens, Jack worked for six months as a sex worker. A runaway kid trying to pay for his tertiary studies, Jack easily found a quick buck as a massage boy at a local massage centre in Kuala Lumpur.
Jack worked alongside his fellow colleagues to service customers with massages or sexual services in return for extra cash. He recalled foreigners working there as well, often so they could quickly earn money to send back to their families abroad and help keep food on their tables.
"And the local ones, it's usually because they were expelled by their families, they are alone, they got nowhere to go and they do not have the opportunity and the skill set to change whatever they want—or they do have a skill set but the earnings would not be as much as what they are earning while working there," Jack explained, adding that this is why most of his sex work colleagues from before are still engaged in sex work today, 15 years on.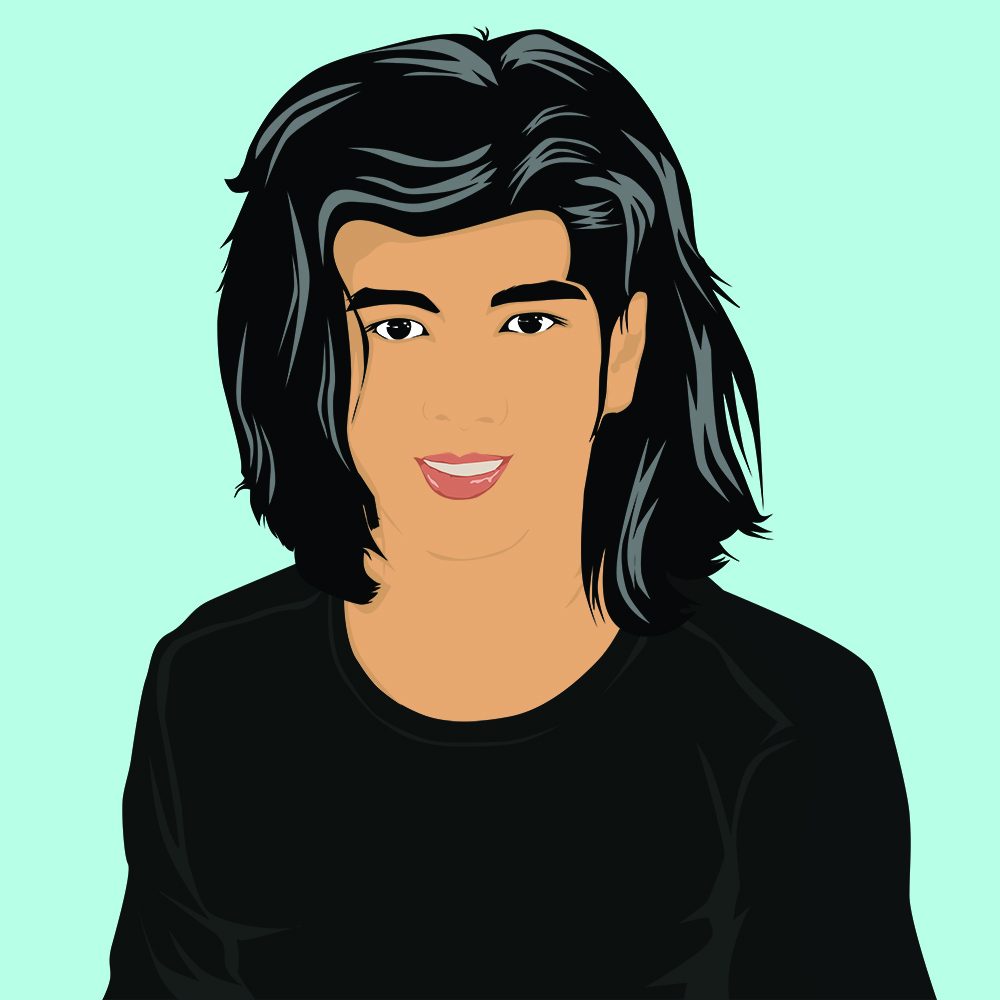 Being kicked out of homes and ostracised from their families for their sexuality, and not knowing where to go and how to put food on the table. These themes are familiar for many LGBTQ+ individuals in Malaysia. And for some sex workers, this is how they got into the trade.
For Jack, he found work for a while in customer support sometime later, but the job had little prospects, making him feel depressed. Things changed when he got the community outreach position at PT, a role that he saw a purpose and a future in. "The community often faces rejection and has been cast out by various parties and policies. But being a part of the community, it is in our hand to create a meaningful difference for our future."
Trust deficits
Sex workers who are LGBTQ+ identifying are subjected to multiple stigmas—for being a sex worker, for being LGBTQ+, and for being poor—resulting in them developing distrust and fears when seeking healthcare. And often, these feelings are justified.
Among the LGBTQ+ communities, trans women face the extra stigma of being associated with sex work. Many have reported experiences of stigma against them by healthcare professionals, which then prevents them from seeking care until too late, effectively denying them of their right to healthcare without discrimination.
Former sex worker and current transgender rights advocate Khartini Slamah—or Kak Tini as we know her—believes there is a link between previous messaging by the government on HIV/AIDS and why people were and still are afraid of sex workers, presumably because they are at a higher risk of contracting the virus if they don't practice safe-sex.
"Even in the 90s, 2000s, people were scared of transgender sex workers," Kak Tini said. "We transgender sex workers were worried because of the perception of the Malaysian society against people who are HIV positive". She spoke of "scare tactics" by the government that discouraged sex workers from getting tested for HIV and sexually transmitted infections (STIs).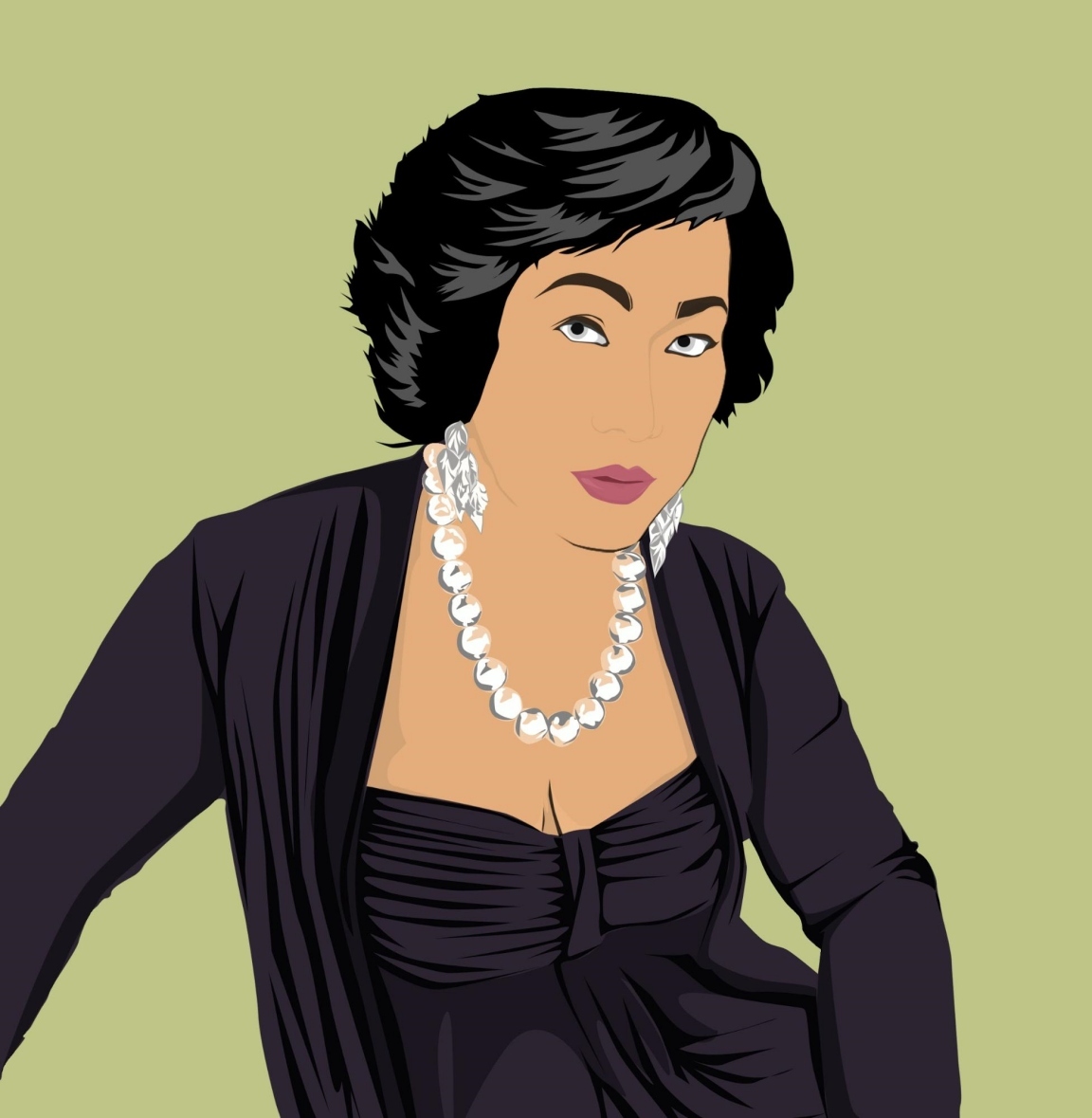 For this reason, Kak Tini lambasted judgemental nurses and doctors who would treat transgender patients rudely or refuse service in the early days. She blames them for why some of her transgender friends have AIDS today; they were always too scared to get tested at the time and so never they knew they were infected. Thankfully, times have changed.
"Because of ongoing outreach and interventions by caseworkers in the clinic and NGOs, more and more transgender are willing to (get treated) and I think the doctors now are more sensitive." As a result, they have also been able to reach many trans women sex workers. She added, "I think a lot of even younger generation MSM (men who have sex with men) have started to come forward."
But it would seem far-fetched to expect sex workers to trust and rely on all public agencies and by extension, the government. "I don't think any of them would go to the government and disclose, 'I'm a sex worker. What can you do for me?'" said Raymond. "They will go there and say, 'I'm from the B40 (bottom 40 income) group. We need help with government subsidy' or what not, but they will not identify themselves as sex workers.".
Jack also cited possible harassment from local authorities as the reason they won't identify themselves as sex workers when accessing health services. Raymond and Jack both mentioned that state agencies would be viewed as the last avenue for sex workers to remedy their problems. With all the laws that target sex workers and LGBTQ+ people, they could probably assume that the stance of any government official towards them would likely be just as discriminatory and negative.
'Rights for sex workers have been curtailed'
Meanwhile, Muhammad is aware that his work is seen as illegal, given Malaysia's controversial sodomy laws, which criminalise same-sex acts.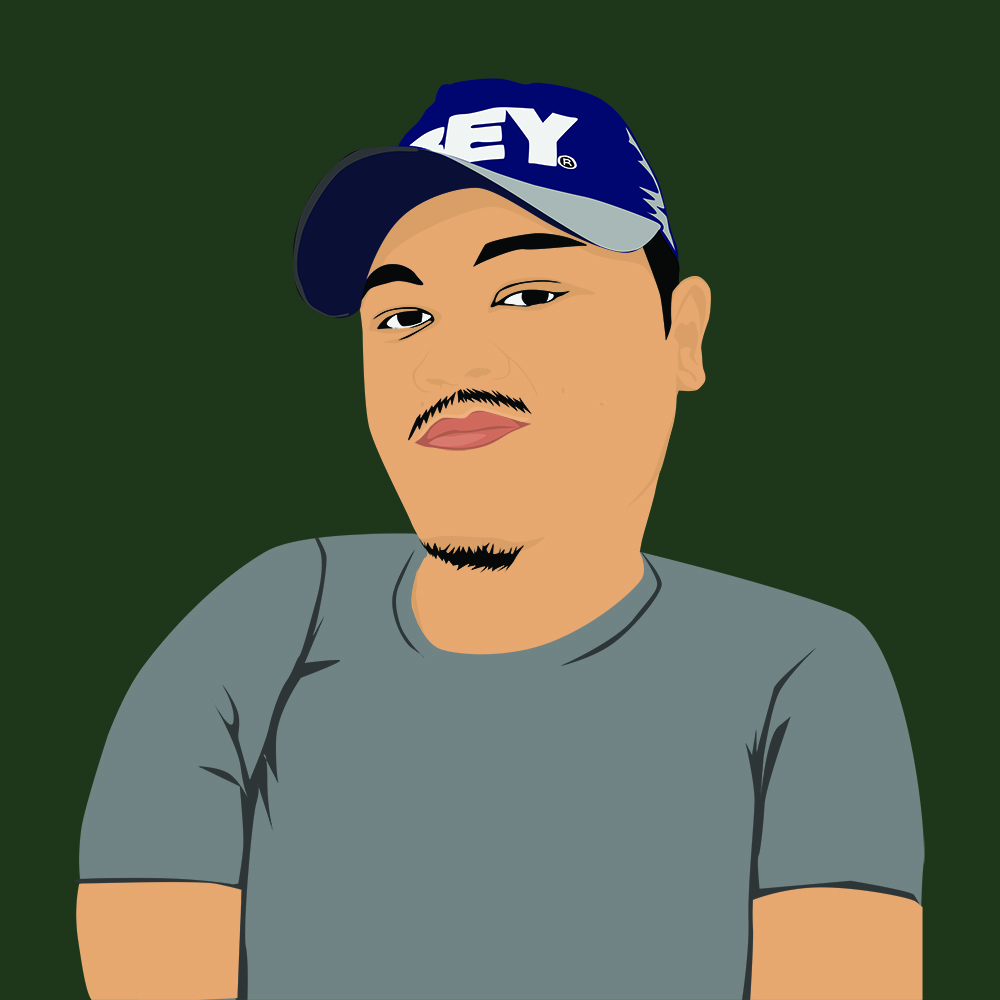 Lured by the idea of being able to earn a lot of money in a short time, Muhammad got into sex work at 18. He's certainly amassed enough in the four years he worked as a full-time sex worker, but it hasn't been easy. To make things worse, Muhammad, now a part-time sex worker as he juggles his studies, is also a Muslim. This means he now faces the double whammy of being caught by religious authorities and being prosecuted under state syariah laws, in addition to the police and civil law.
He bitterly recalled being arrested once at a sex party. He said the religious enforcement officers bullied him into repenting. "Some of them can accept what we do (sex work), but some of them cannot accept, and because of that, a lot of sex workers who have been pressured by the religious authorities got depression."
"For me, the rights for sex workers have been curtailed in Malaysia," he said. "It's hard for people like us to do our job, to earn money in the way we are. There are a lot of obstacles that prevent us from fighting for our rights to live like a normal person."
Meanwhile, Muhammad's friend, Nordin, who is a non-binary sex worker, has also been caught several times. He recalled how he was once arrested for "crossdressing", and at another time, forced by a cop to pay a bribe for performing oral sex on a client. In both instances, he felt the various syariah laws that criminalise the lived realities of LGBTQ+ people and sex workers like him, are unfounded.
"They not just charge on one provision; they charge a lot, especially in syariah. I think they have these sections that criminalise perbuatan yang tidak elok di mana-mana… yang menganggu awam (inappropriate actions that disturb the public). What does that mean? So for me, it's not good—it is causing more people to hide in the shadows. They are scared to go outside into the world."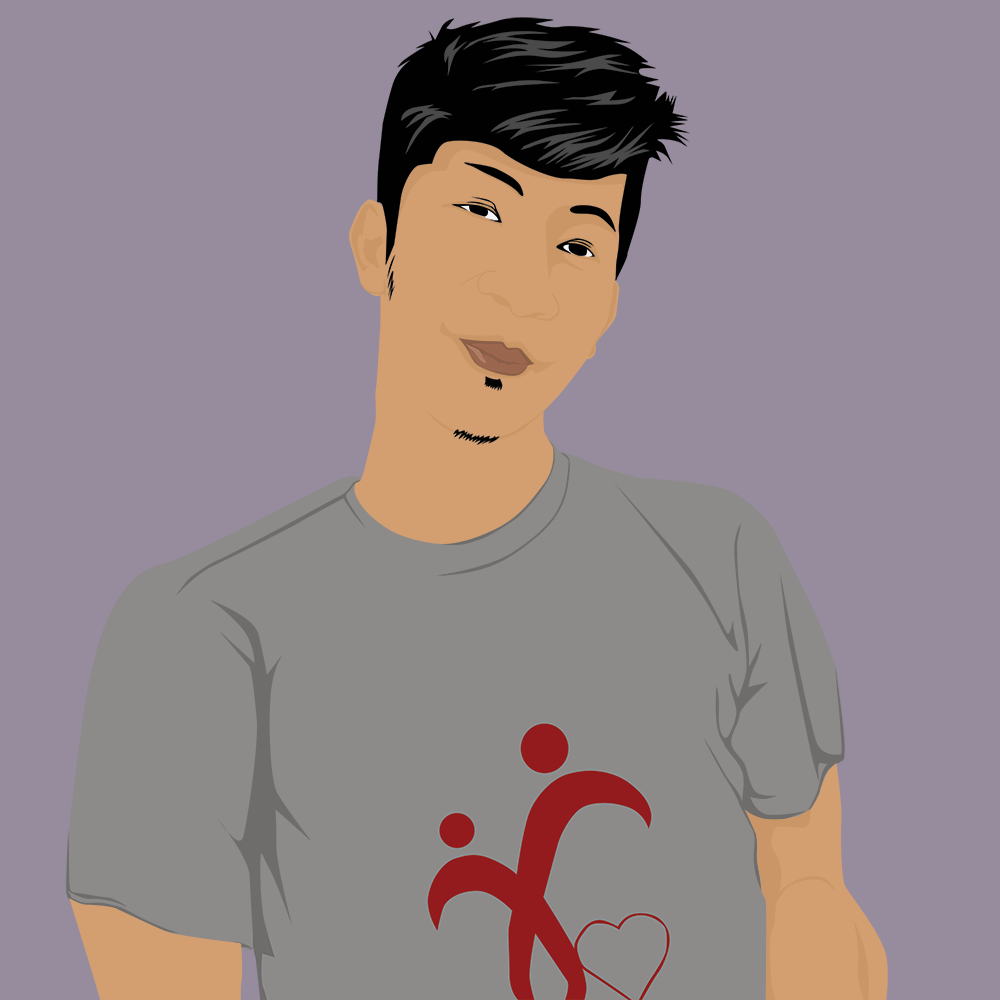 It's also not fair, he added, as sex workers should have the right to do the work they do without the full force of the law and enforcement agencies at their throats. For him, the laws and enforcement actions don't take into account the reasons people go into sex work; Nordin, for example, only took to sex work as he needed money to get through college.
"We have the right to say that our sex work is ok because we have reasons for it. But that is the thing; they don't want to listen to our reasons. They think that we just do this for fun… lah kita suka-suka. But they don't know that, actually, we really need to do this because there was no one for us… For those who have not experienced this, they won't know."
*
Tune in to our final chapter for our FAQ on sex work as well as legal and communal resources that can help sex workers!
See the rest of our sex work series here.
Editor's note: This story was published in conjunction with International Day to End Violence Against Sex Workers, which is commemorated globally on 17 December. This day was created to call attention to hate crimes committed against sex workers all over the globe and has empowered workers from over cities around the world to come together and organise against discrimination and remember victims of violence. Read more about the day here.
~ ~ ~ ~ ~ ~
Vinodh Pillai is a writer on LGBTQ+ issues.
This project is a collaboration between Vinodh Pillai, Queer Lapis and Projek Dialog. 
Illustrations by Art.Zaid.
Edited by Pang Khee Teik, Thilaga and Ryan Ong.