Who Fights for the Rights of Sex Workers? The Queer Lapis Sex Workers Series Pt 2
By VINODH PILLAI | Dec 10, 2020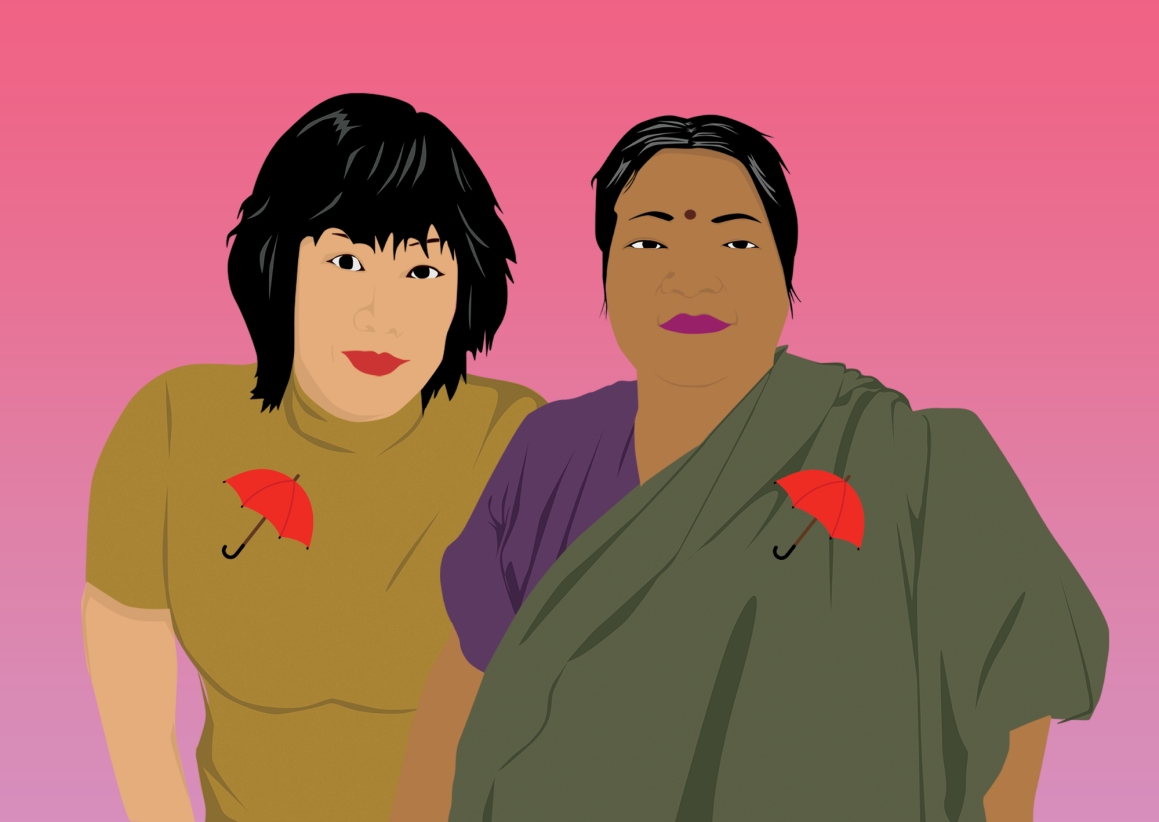 AS MALAYSIA'S ONLY known sex work advocate, Selvi faces a steep journey ahead towards the betterment of sex workers here. Sex workers in Malaysia today—estimated to be at least 22,000—are forced to make ends meet without their family or friends knowing what they do. They hide in order to avoid being kicked out of their home, or worse, being hauled up by the police or religious authorities.
As a result, no one wants to come out as sex workers. This makes networking and advocacy tough.
'Ini muka lama selalu juga'

According to Selvi, whenever she fights for sex workers' rights, officers from the Health Ministry would say to her, "Ini muka lama selalu juga," (it's the same face as always), she recounts with a laugh. "This is the problem. They recognise already, they come and catch us and then they put sex workers into jail. That's the problem for them also."
Being the only sex worker advocate around means there will always be gaps in advocacy. For instance, Selvi knows things were difficult for sex workers here during the Movement Control Order (MCO) but has not heard of anyone having the virus or being hauled up during the MCO.
"There could be (such cases) but we don't know. People who are working in this area, they know me, I am helping, they will call me. Some NGOs they know me, they inform me, anyone sick, they inform me," she said, explaining that she sometimes goes to court to be with the sex workers or to the police lock-ups if they are arrested.
Sometimes Selvi invites the community to participate in Labour Day events by saying "Labour Day for sex workers' day also." And then there's also International Sex Workers' Rights Day, celebrated internationally on 3 March. "But my voice only," says Selvi, "people never come and turn up and see. That's the problem."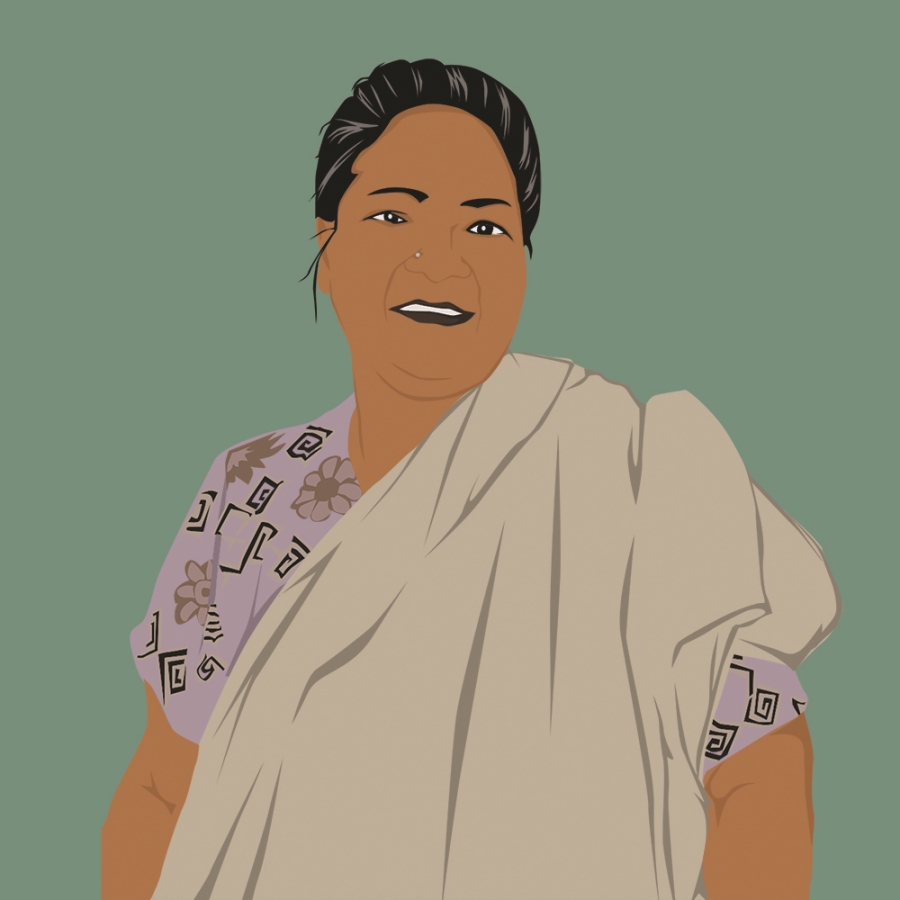 Morality and 'traditional values'
While we are a long way from seeing a broad coalition of sex workers, there are a few other famous figures in the scene for a while already. One of them is internationally respected transgender and sex worker rights advocate Khartini Slamah.
Kak Tini, as we know her, was instrumental in forming a network for the transgender community in the 1980s called the Persatuan Mak Nyah Wilayah Persekutuan (Federal Territories Transgender Women Association), consisting then of 90% sex workers. It was originally formed by the trans community in order to understand their own issues. However, the group eventually hit a snag when it was forced to close on suspicion for encouraging sex or "menggalakkan maksiat" (vices).
These views about morality are not unique just to older generations. Conservative views about sex, sex work, women, and LGBTQ+ people end up reinforcing each other in society at large, making them harder to dismantle on their own.
Rajsurian Pillai, a criminal lawyer who regularly represents sex workers in court proceedings, questions if our institutions are ready to accept that the law needs to change. He is pessimistic about this as he views them as upholding traditional and "Asian values". Talking about sex itself is already a taboo for Asians, not to mention decriminalising sex work, he noted.
These views are coupled with assumptions and lack of clarity surrounding the illegality of sex work in Malaysia. Rajsurian noted that the law itself does not state that prostitution is illegal, but that soliciting for the purpose of prostitution is a crime. He is referring to Section 372B of the Penal Code. Anyone arrested on suspicion of doing sex work is usually charged under Section 372B and is liable to a jail term of up to one year, a fine or both.
According to Rajsurian, usually "it's an undercover police who acts as a client. He will (testify in court): 'I was walking. And then this lady stopped me, and she offered sex. Usually, the term will be like, 'Hi abang, nak main ke? Seratus ringgit sejam or RM50 sejam' (Hi, do you want to fool around with me? One hour with me is RM50 or RM100). So then the police, the agent provocateur, will later arrest the person, introduce himself as a police and say that you have committed a crime for soliciting for the purposes of prostitution."
Upon being remanded in court, most will just plead guilty and pay a fine ranging from RM1,500 to RM2,500. This has been the case since the early days too, according to Kak Tini and Selvi, although the rates of these fines were considerably lower then.
"More often than not, most of the people who are charged under 372B cannot afford a lawyer to fight the case or don't want to go through the hassle of trial, which will take sometimes over a year," Rajsurian said. "So it's not something most sex workers want to go through."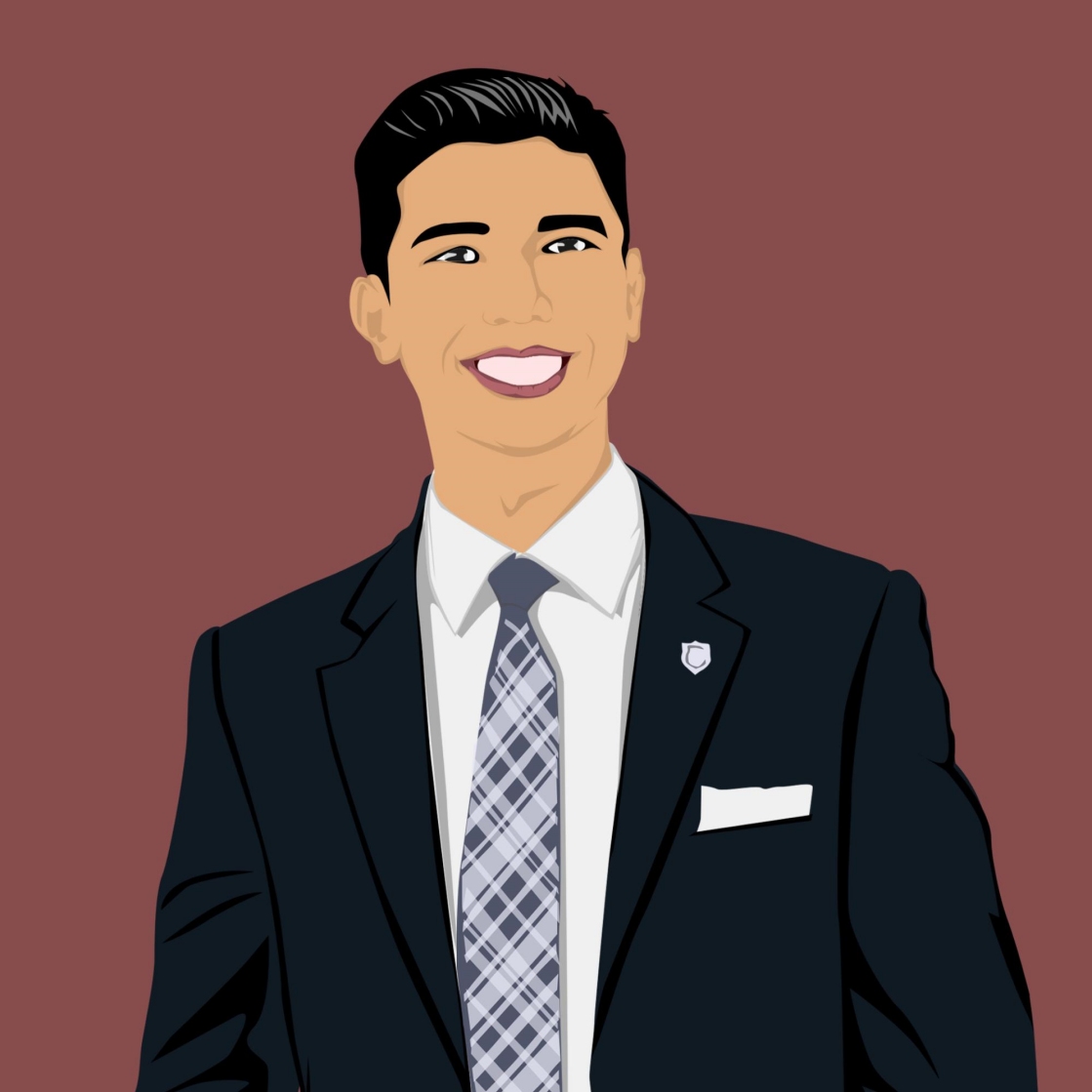 If a sex worker were to defend themselves in court, chances are they would have to relive in detail what happened the night they were arrested. For Rajsurian, this is problematic for a number of reasons. Firstly, the sex worker in question will likely have no other witness to back her side of the story. Then their arrest record is brought up, which may be damning for their case. Once in court, they would have to explain why they were up and about at 2am in the morning in a deserted alley.
Then there is the risk of being arrested. And if they're transgender? Imagine being put in a male- or female-only prison that does not correspond with the gender they identify as. This is why sex workers would plead guilty and be over and done with it.
Interestingly, the section before it, Section 372A of the Penal Code, does criminalise those who employ a person for the purposes of prostitution—like pimps—but rarely do such people get arrested, based on Raj's six-year stint representing sex workers. This is because it's much harder to prove that someone is living on earnings made from trading in prostitution.
What is always easier, though, is arresting sex workers.
Moving forward
Selvi and Kak Tini believe sex work in Malaysia should be decriminalised. Learning from best practices in other countries, where sex work has been legalised or decriminalised, they hope such a move will help make life for sex workers in Malaysia a little easier.
"Malaysia is worst for sex workers," said Selvi. "I went to Kolkata, India. The sex workers are strong enough—the husband, family members and public all support. That's why they are strong. Police officers cannot even step into their places. They even have, like, union leaders."
Kak Tini, on the other hand, believes the government will never legalise sex work. That's why she changed her strategy to advocate sex workers' issues as a women's issue—the logic is that female citizens also have a right to health, education, jobs and so on. "So I change it like this since there's no point of me screaming when the sex workers themselves are not coming out," she added.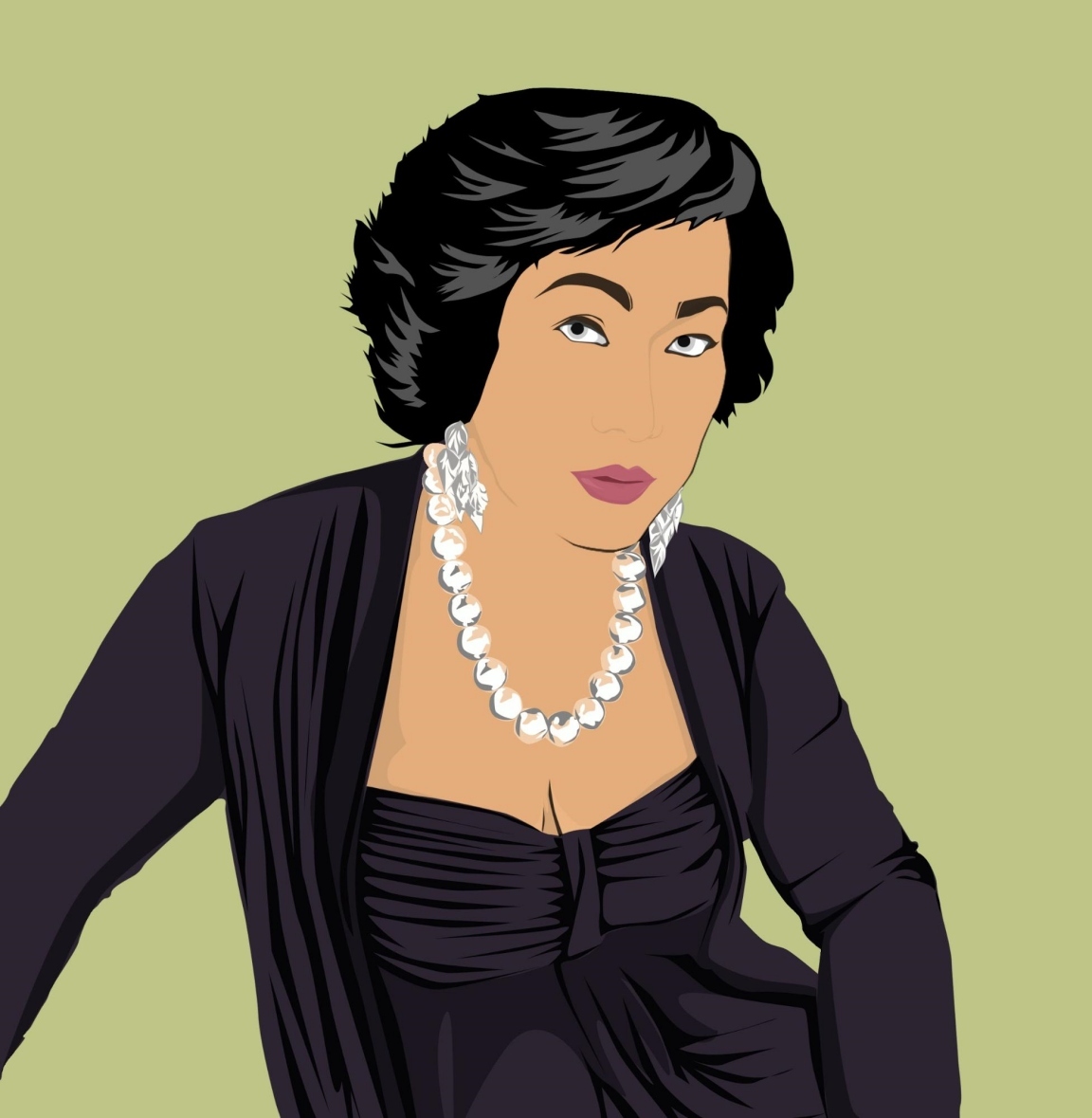 However, decriminalising solicitation for the purposes of prostitution—Section 372B of the Penal Code—is not easy. For instance, a test case is needed, and that means someone who has been charged under the law has to mount a legal challenge in the courts and bring it all the way to the highest court in the land: the Federal Court.
According to Rajsurian, the challenge has to be on the basis that the law is against the Federal Constitutional and therefore unconstitutional, that it's wrong and that it shouldn't even exist—an uphill battle that will take many years. For now, Rajsurian believes that "nobody in any divide of politics would champion decriminalising sex work".
This is why those who help sex workers and provide assistance for their livelihood and health have to do it in a "hush-hush manner".
"Because the moment you start openly publicising," Rajsurian continued, "Malaysians will go, 'Ah, you are encouraging sex work'. What people don't understand is the majority of those who do sex work do it because they do not have other options—they have been shunned from society, there's no other option or because this is their one or two way out of poverty".
*
So why are sex workers stigmatised and discriminated for the work that they do? What's the best way to network sex workers? And what are some of the challenges faced by sex workers in this new normal? Be sure to check out the rest of our sex work stories series to learn more about their lived realities!
See the rest of our sex work series here.
Editor's note: A number of our readers have asked us why we feature red umbrellas in our sex workers series. It's because red umbrellas have long been considered the worldwide symbol of the sex workers' rights movement. The story goes that sex workers had gathered for a sex work event in Venice, Italy, during the 49th Venice Biennale of Art, in 2001. The sex workers marched through the streets that day, and they held up red umbrellas. Some say the rationale for this was so that they would become visible with the red and distinguishable from tourists. Others cite the association the colour red has with love and how umbrellas protect people.
~ ~ ~ ~ ~ ~
Vinodh Pillai is a writer on LGBTQ+ issues.
This project is a collaboration between Vinodh Pillai, Queer Lapis and Projek Dialog.
Illustrations by Art.Zaid.
Edited by Pang Khee Teik, Thilaga and Ryan Ong.