Are you an LGBTQ+ Affirming Mental Health Practioner in Malaysia?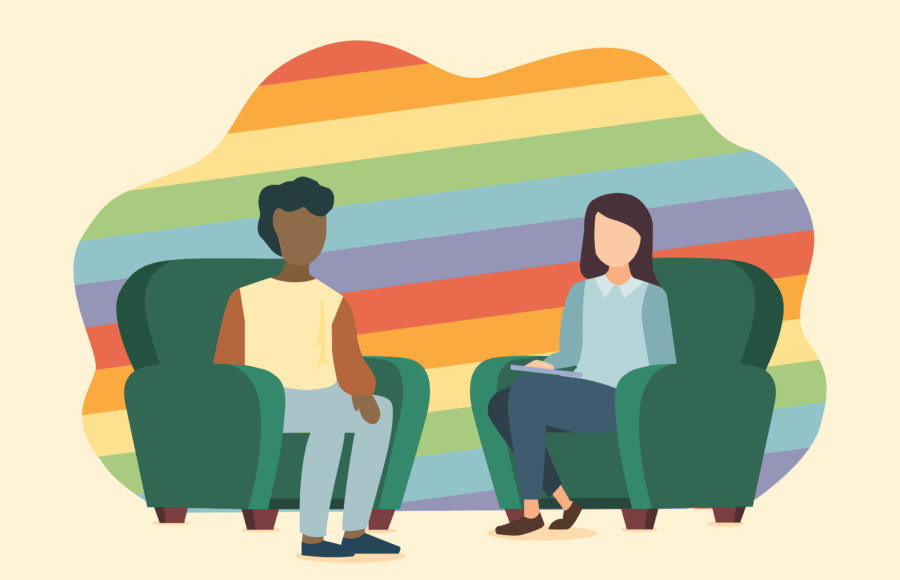 Hello there! We are trying very hard to find LGBTQ-affirming mental health practitioners in Malaysia. LGBTQ+ stands for lesbian, gay, bisexual, transgender, queer, plus others, including but not limited to those who identify as intersex, asexual, aromantic, pansexual, non-binary, genderqueer, etc. Affirming means you support their right to their identity and won't try to "convert" them to become straight or cisgender.
Due to the political, social, familial, and institutional discrimination faced by LGBTQ+ persons in Malaysia, many of them suffer silently and some become prone to mental health issues. In fact, when LGBTQ+ persons are faced with mental health issues, the double stigma means that they won't know who to trust and where to go for such services, and hence do not reach out, until too late. Access to quality and affirming mental health services have therefore been severely impeded for LGBTQ+ persons in Malaysia. We hope to make a difference together.
If you are a counsellor, psychologist or psychiatrist in Malaysia who affirms LGBTQ+ persons' rights, we would like to invite you to fill up this survey. If you know of some who fit the criteria, please share this with them.
For those who are in this line of work and feeling alone, we are also hoping to set up a network for mental health practitioners in Malaysia who affirm and support LGBTQ+ persons, so that you can also support each other. If you feel this is a good idea, please click yes on the appropriate question in the survey.
This is a community-led effort initiated by Mentalogue Malaysia and Seksualiti Merdeka, in collaboration with mental health professionals and members of the public who support increased access to mental wellbeing for all. Mental health is a community effort. So thank you for your willingness to support this effort!
Click here to get to the survey: Mental Health Provision for LGBTQ+ Clients in Malaysia
~ ~ ~ ~ ~ ~
Related articles on Queer Lapis:
Curing Discrimination: Making Healthcare Inclusive for LGBT People