Malaysian LGBT NGO Wins Prestigious SUARAM Human Rights Award 2019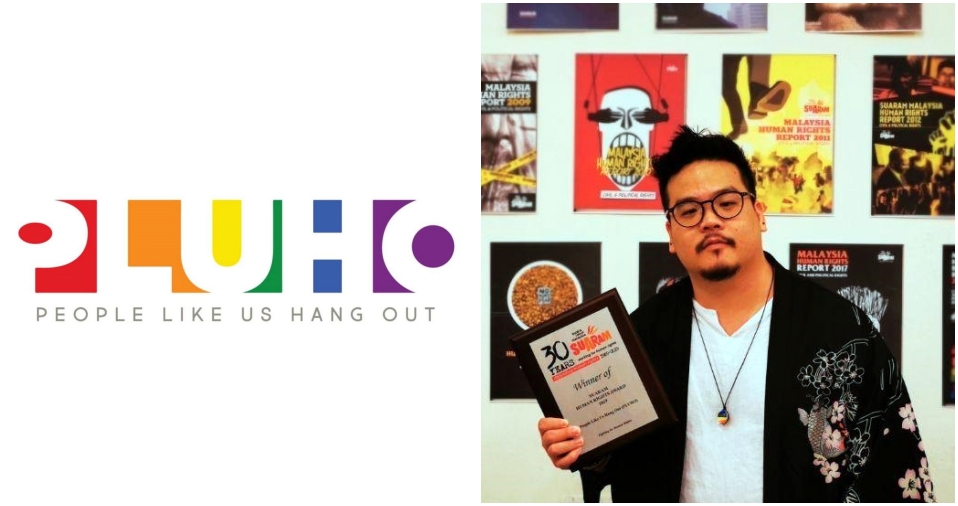 Suara Rakyat Malaysia (SUARAM) held their annual Human Rights Award last night (4 Dec) to commemorate the organisation's 30th anniversary as well as the efforts of other human rights groups in Malaysia.
This year, an LGBT organisation was awarded SUARAM's Human Rights Awards. People Like Us Hang Out (PLUHO), a group which focuses on community building and creating inclusive spaces online and offline were recipients of this award. PLUHO joins the ranks of other respected organisations who were previous recipients including BERSIH 2.0, The Reformasi Movement, and The Chin Refugee Committee.
PLUHO has made efforts to empower the community in Malaysia and some of these building a network of LGBTQ people and accepting family members, organising psychological first-aid and self-care workshops, non-binary workshops, and more. Currently, PLUHO is putting a lot of its efforts into providing HIV/AIDS services to Gay. Bisexual, and Queer (GBQ) men in partnership with KLASS.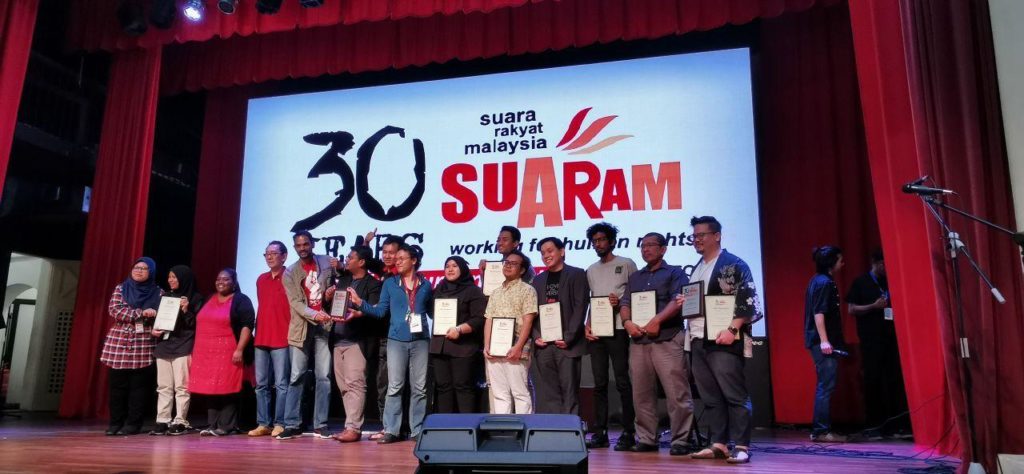 The award was shared with UTM-MJIIT Voices, a student organisation which protested against excessive tuition fees and reported managed to secure RM10 million worth of refunds.
This is not the first time an LGBT organisation has been recognised for its efforts. Last year, PELANGI Campaign received the award, becoming the first LGBT organisation to be recipients. A total of four LGBT organisations were nominated for this year's awards including PELANGI, Jejaka, and Diversity.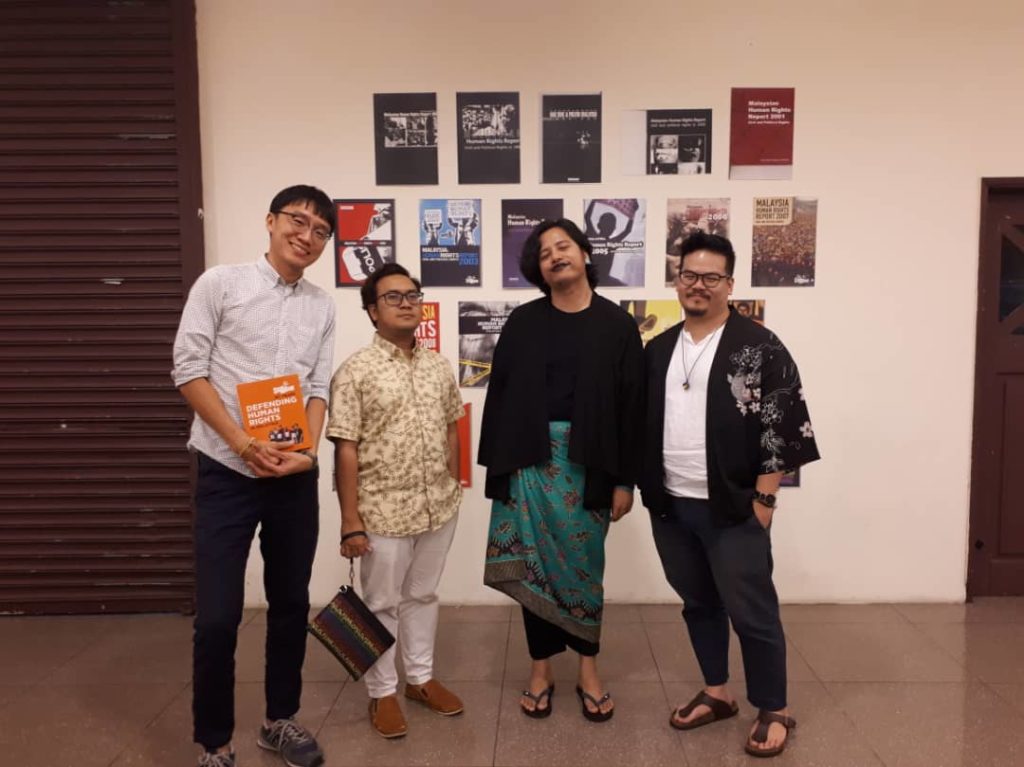 Gavin Chow, the co-founder of PLUHO wrote a statement in acceptance of the award:
"We honour the senior organisations and activists who have paved the way for LGBT activism in Malaysia. Thanks to the efforts of Seksualiti Merdeka, Justice for Sisters, Seed Foundation, PT Foundation, KLASS, the Women's groups and more, young groups like us who enjoy fewer obstacles and the collective wisdom from the past."
Regarding the state of LGBT human rights in Malaysia, Gavin had this to say:
"Till this date, LGBT rights, expression and spaces in this nation remain oppressed and criminalised. We still have a long way to go. I want to use this opportunity to give courage to every single LGBTQ+ persons living in this country, to fight for the rights that we deserve.
LGBT rights are human rights. Like other human rights NGOs, we are facing the same oppressor in this nation, who has promised us to uphold the rule of law, and a better Malaysia. This better Malaysia includes LGBT people, women, orang asli, migrant workers, stateless persons and refugees, flood victims, students and minors, people living below minimum wage, prisoners, people living with HIV and all other marginalised communities.
Let us build a stronger solidarity movement to keep the state's power in check. We shall leave no one behind, and we will keep fighting until we have human rights for all."
The human rights situation in Malaysia for LGBTQ+ persons has been deteriorating within the past few years. We are seeing more legal prosecution on the basis of "attempting sex" and the administration of heavy punishments such as caning and jail time as in the caning of the two Terrenganu women in 2018, and the charges brought against the 5 men just last month after they were arrested at a raid in a private event.
At the same time, we see that LGBT groups are becoming more organised and mobilised to respond to these human rights abuses. This is no doubt thanks partly to the recognition and support given by SUARAM and other human rights organisations in Malaysia in our collective efforts against all systems of injustice and oppression.
~~~~~~~~~~~~~~~~~